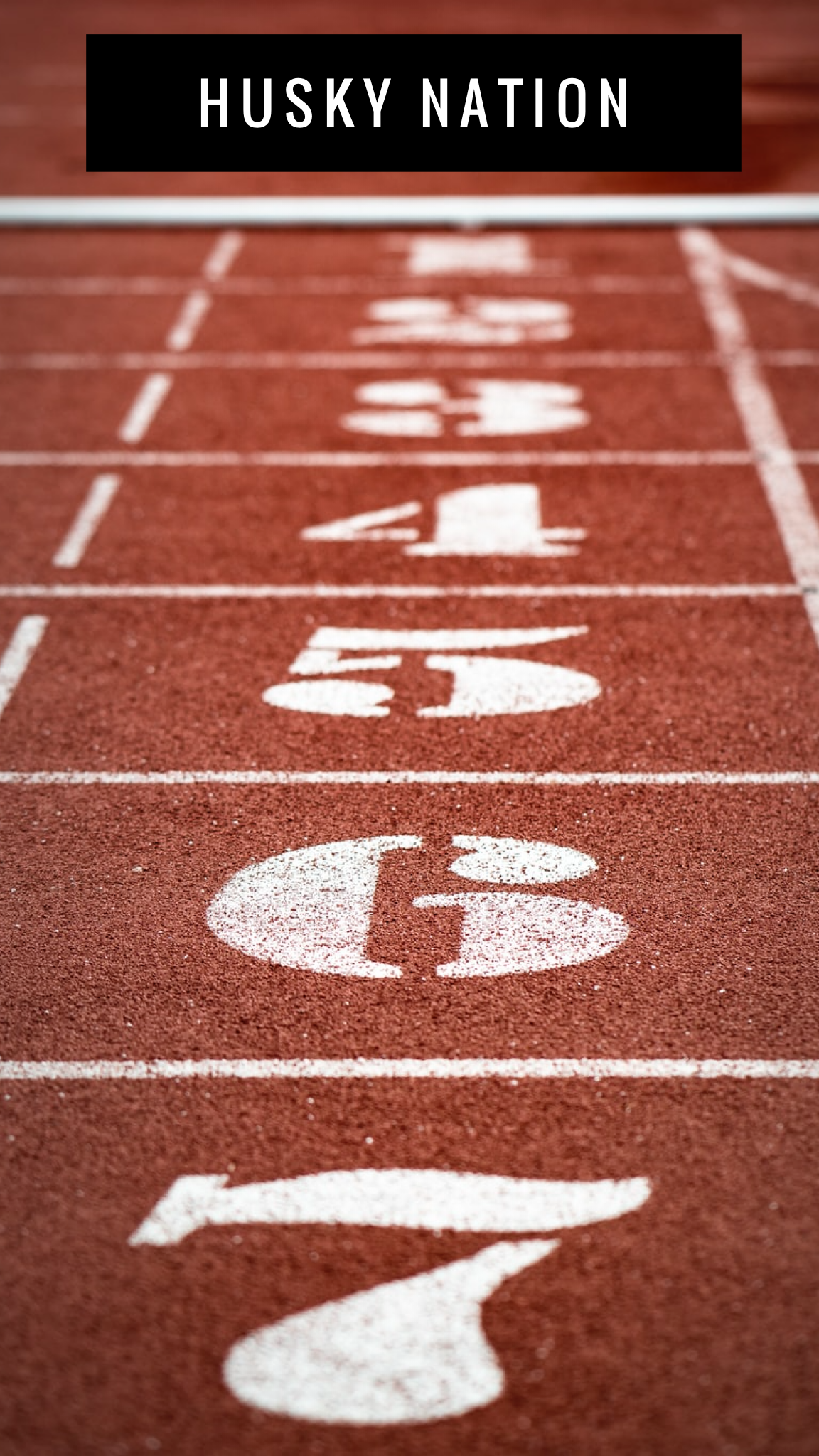 Benefits
Provide students with a safe, positive activity.
Prepare student/athletes physically, mentally, and socially for the upcoming sports seasons.
Provide students positive social interactions with peers and coaches.
Re-building a sense of community and school pride.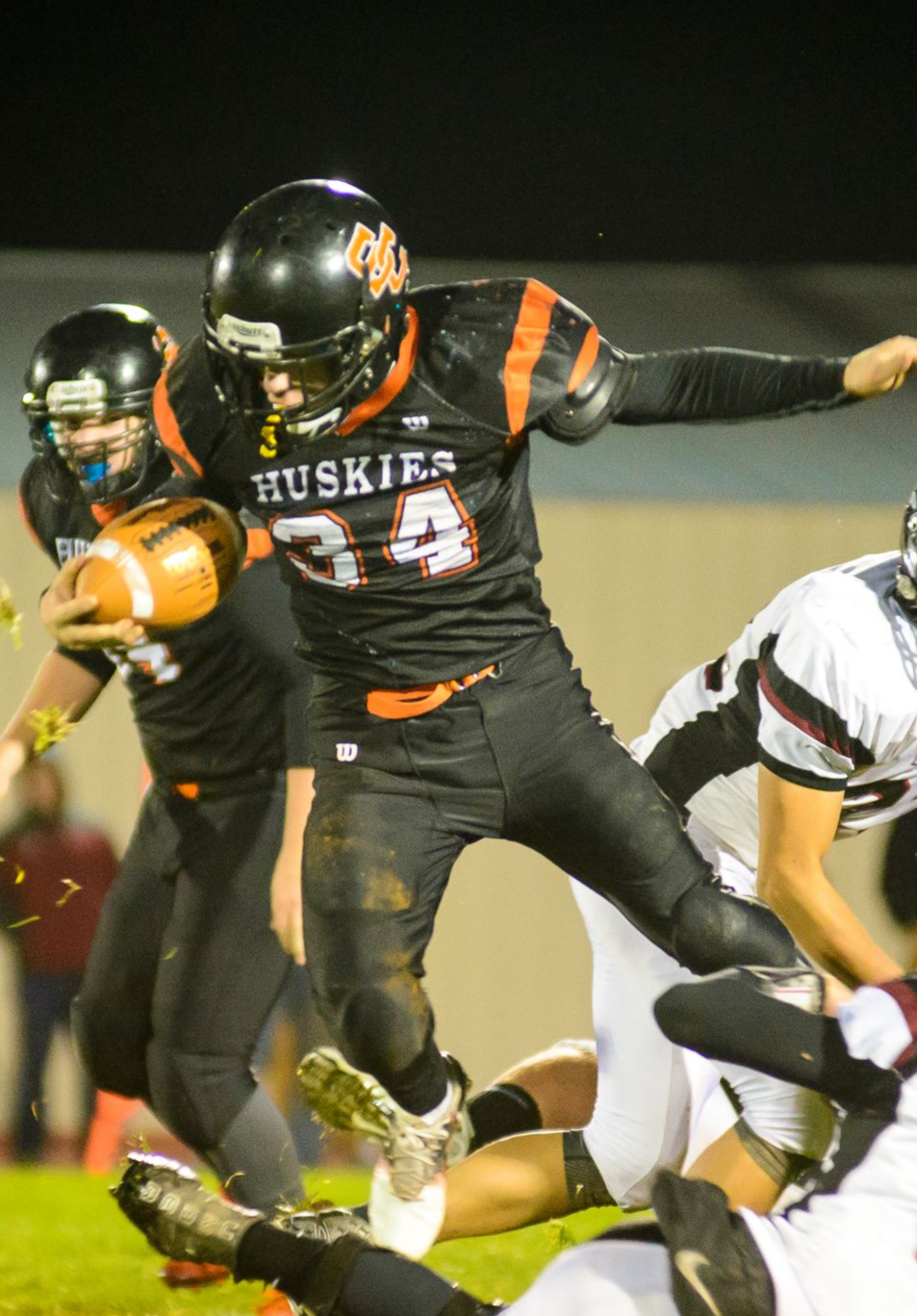 To prepare student/athletes for the upcoming sports seasons and acclimating students to efficient use of their time (i.e. juggling academic and athletic responsibilities). Also to provide an avenue for students to connect and re-connect with peers and coaches.
Easy is not an option. No days off. Never quit. Be fearless. Talent you have naturally. Skill is only developed by hours and hours of hard work.
   Usain Bolt
Beginning Jan 4th
High School and Junior High
HS Volleyball

Football

JH Volleyball

Upstairs Gym

Football Field

Main Gym

HS Volleyball

Football

JH Volleyball

Main Gym

Events Center

Upstairs Gym
Parameters:
First and foremost this proposal is designed with student safety as its primary focus.

All guidelines as set forth by the Oregon Health Authority and the OSAA will be strictly followed.

These include but are not limited to:
Maintain social distancing of at least 6 ft. including during water breaks.

Masks required when that is not possible

Masks are required as per current guidelines.

Students will bring their own FULL water bottle that is NOT to be shared.

Locker rooms and restrooms will remain closed and unavailable for use until further notice.

Attendance will be taken on a daily basis for the purposes of tracking.

In order for coaches to participate all OSAA required certifications must be met.

In order for students to participate they must have a current physical on file with the school district. (OSAA Regulation)

All students will be able to come and train during each mini-season, even if they don't plan on playing a sport represented during that time block.