Working Together to Put Student Success First!
Stay up to date by downloading our app for iOS or Android
Congratulations to the Chess Team! This was the best that Sherman County has done in the past year and a half. Look at all of those medals!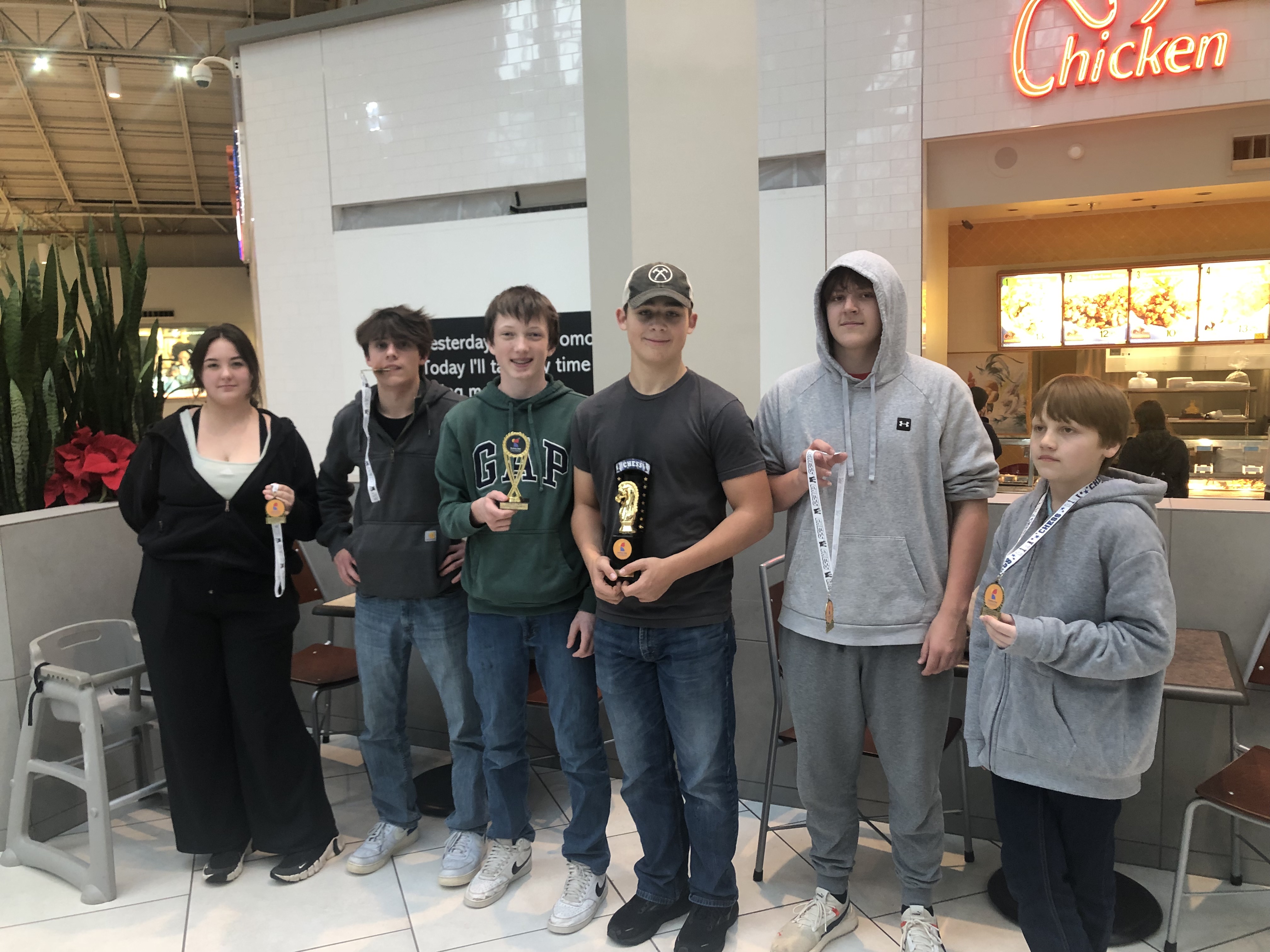 Shout out to the Ag Sales Team, Sawyer, Josiah, Jai, Arwen, and Violet for a job well done at the district contest!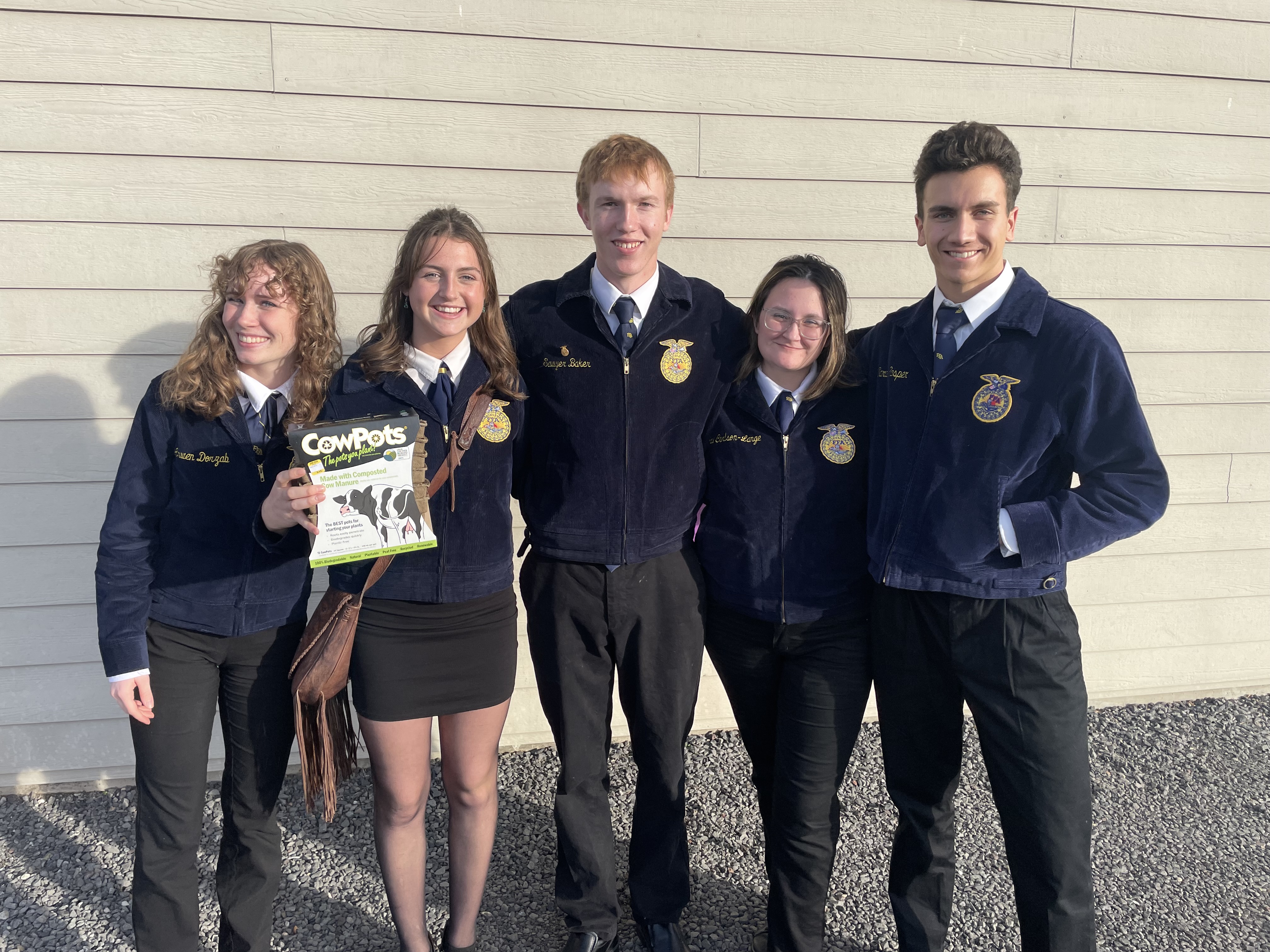 Congratulations to Charli, Dev, Eithyn, and Dulce, our Students of the 1st Quarter!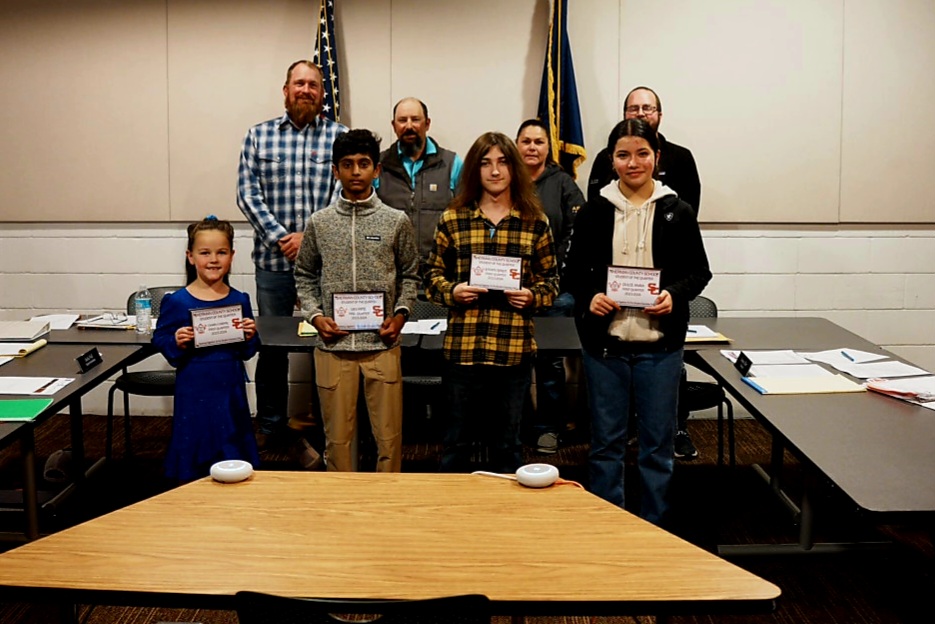 Congratulations to our Chess team who finished well this past Saturday at the Roshen Nair Chess Tournament at Lloyd Center! We took 12 students to the tournament and six ended up winning awards.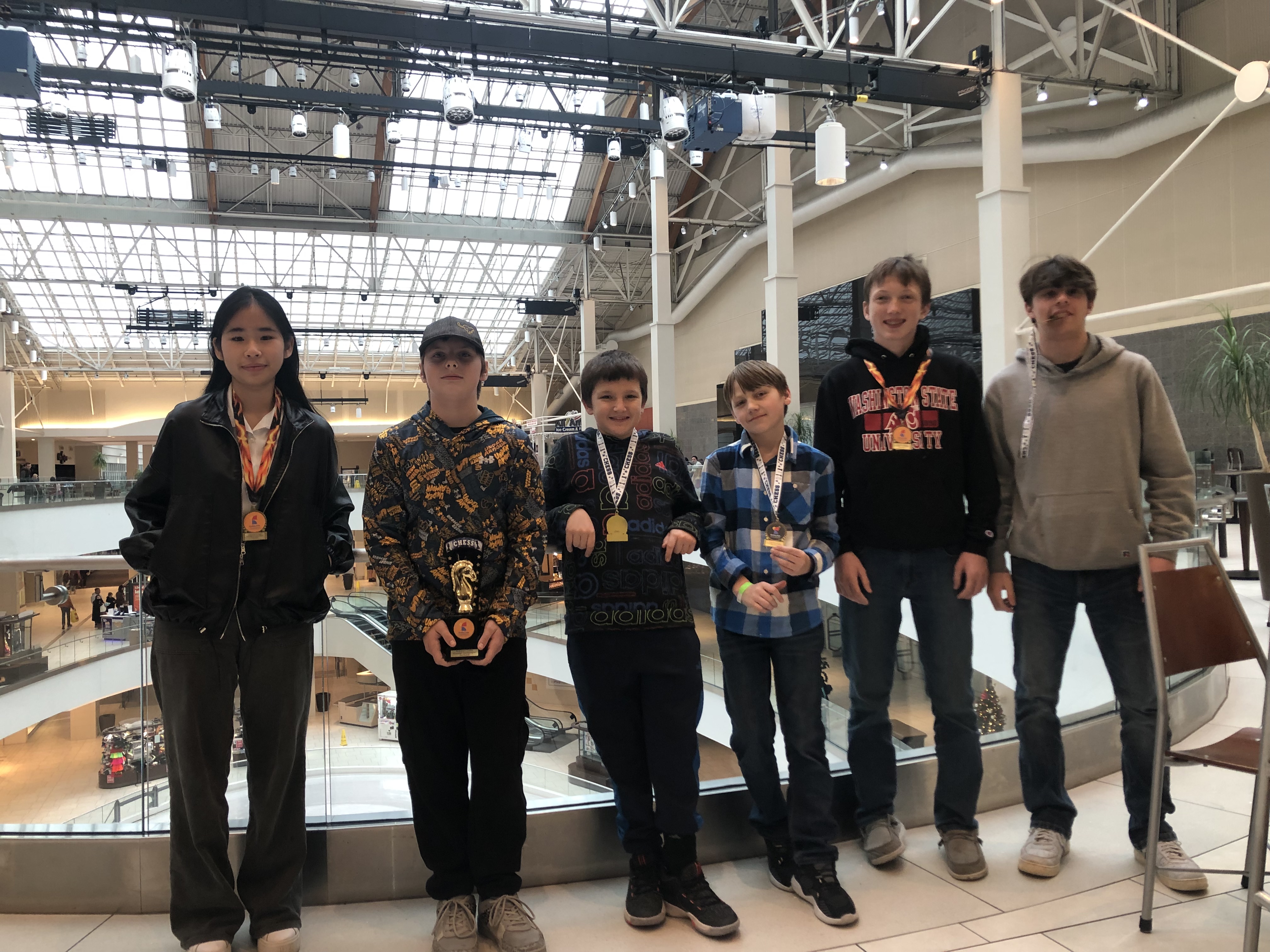 QUALIFIED FOR NATIONALS! Despite the rain, the soils team had a great day. Monday morning started with a rainstorm, but that didn't stop them! The advanced team placed 5th overall and beginning took 22 out of 47 teams total. Josiah scored a tie for 8th high individual.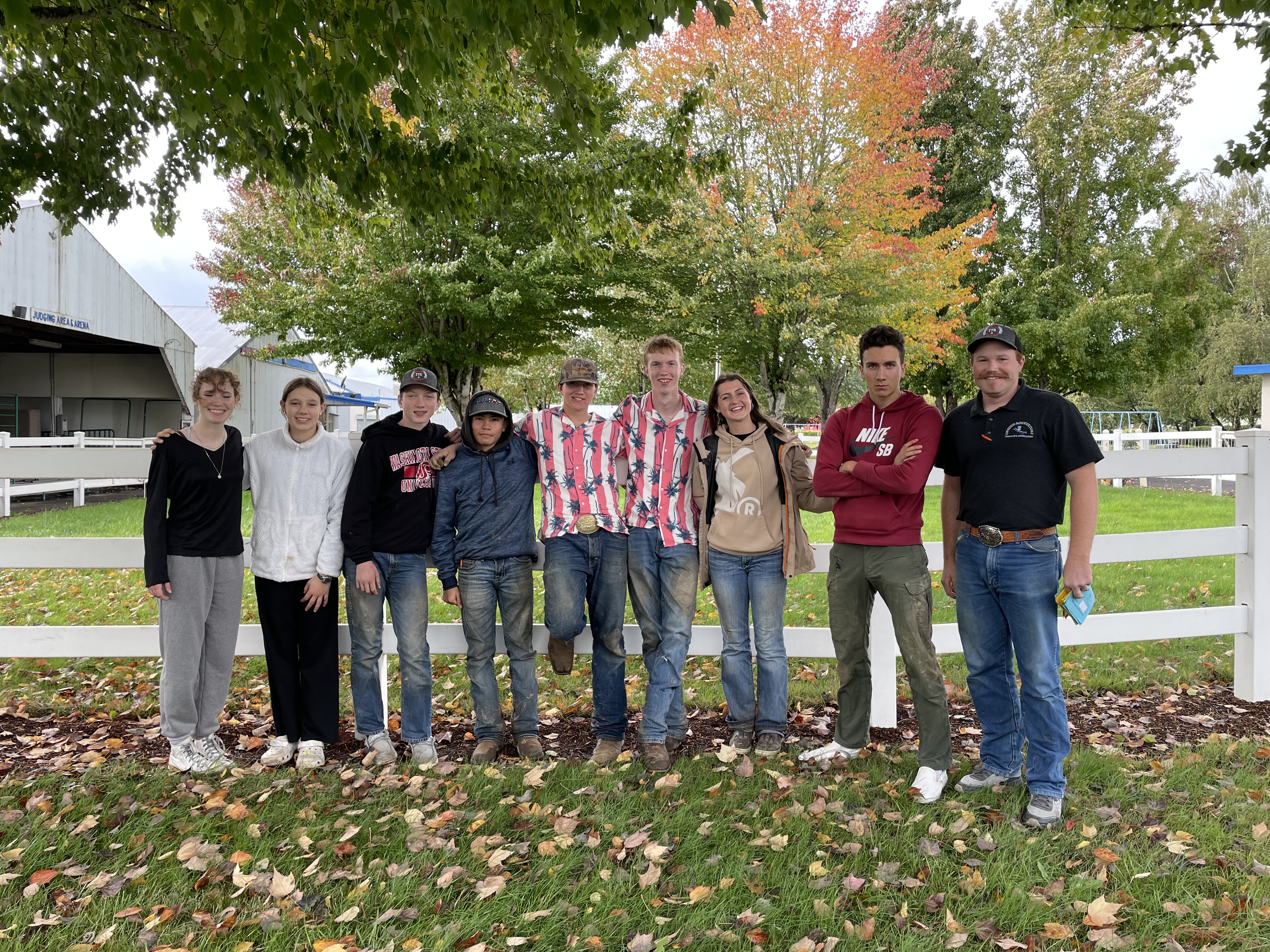 Evens Medals! Congratulations to Cohen, Gage and Eli on bringing home medals from the Puddletown Chess Tournament.