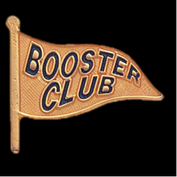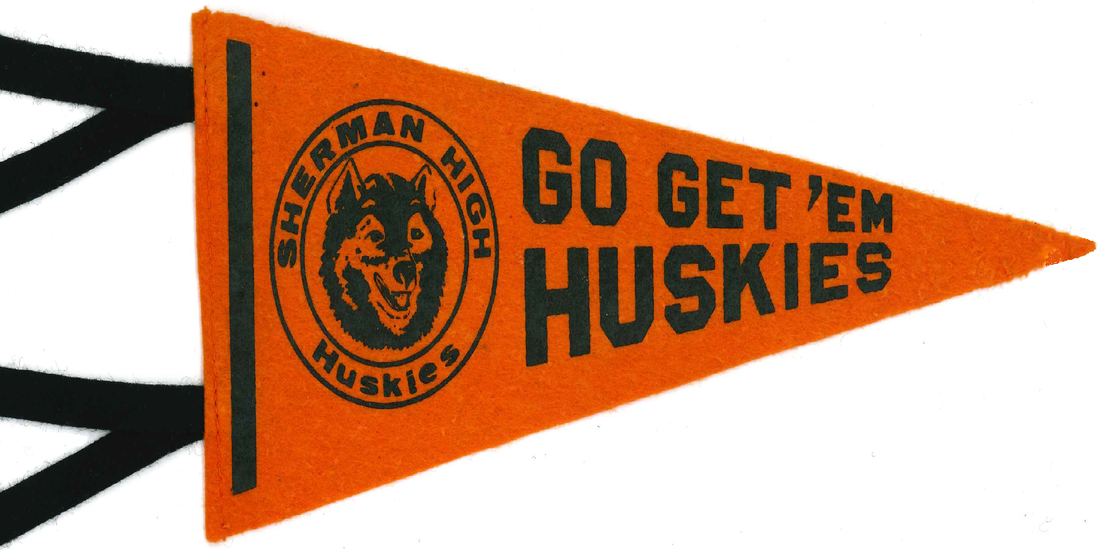 Sherman County School Booster Club
Provide support and develop interest for all programs and activities for grades 7 thru 12 that promote excellence, sportsmanship, high school scholastic achievement, and the opportunity of higher education in the Sherman County School district.

SCS Booster Club is privileged to be a part of the Hall of Honor event each Fall. SCS Booster Club provides the dinner for this event. This has become the Club's biggest fundraiser.

Any parent or guardian of a participating SCS intra/extracurricular student is automatically a member of the Club. Any person who is interested in the objectives of the SCS Booster Club and active in its affair is considered a member of the Club. No dues are required for membership.

Instagram – Sherman Booster
Facebook – Sherman Booster Club