K-12 FACILITIES PROJECT PHOTO GALLERY
Groundbreaking Ceremony held August 6th, 2015 at 11:30 am.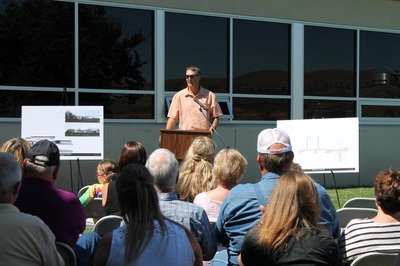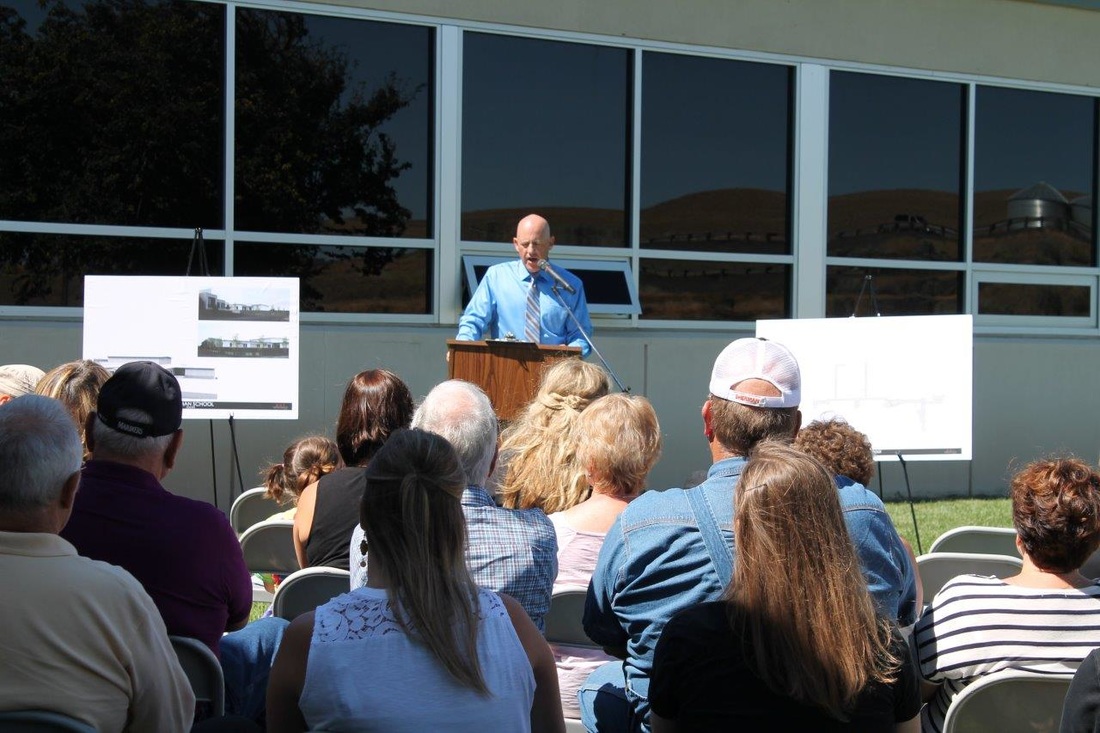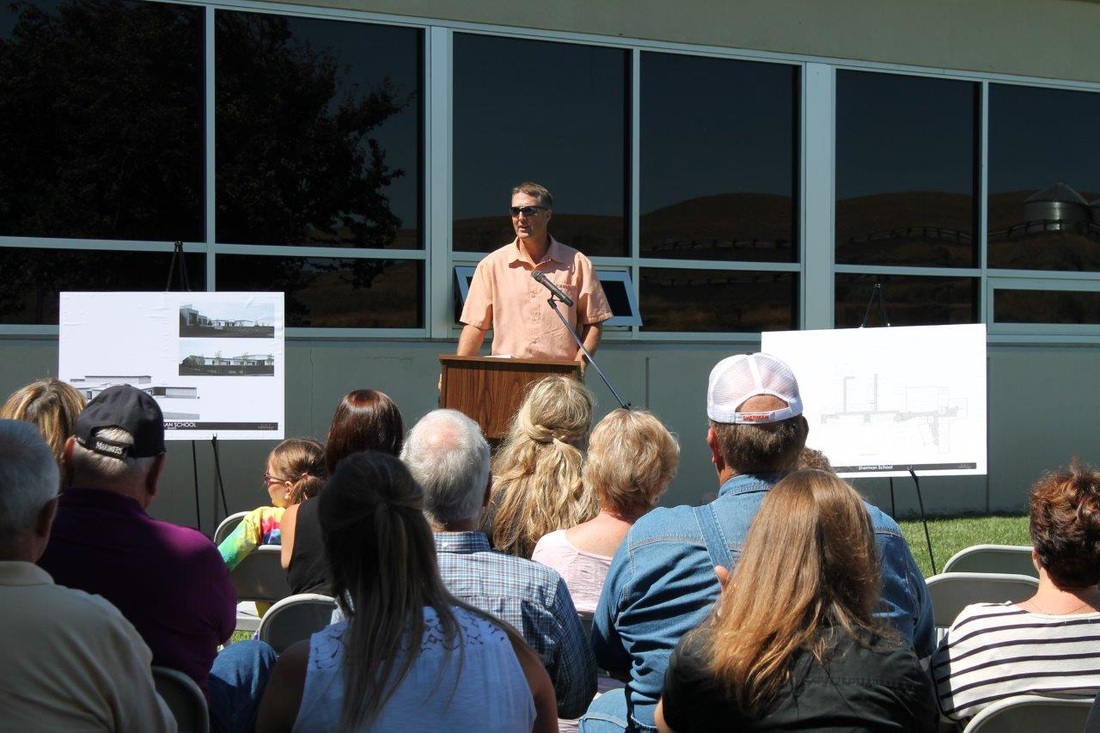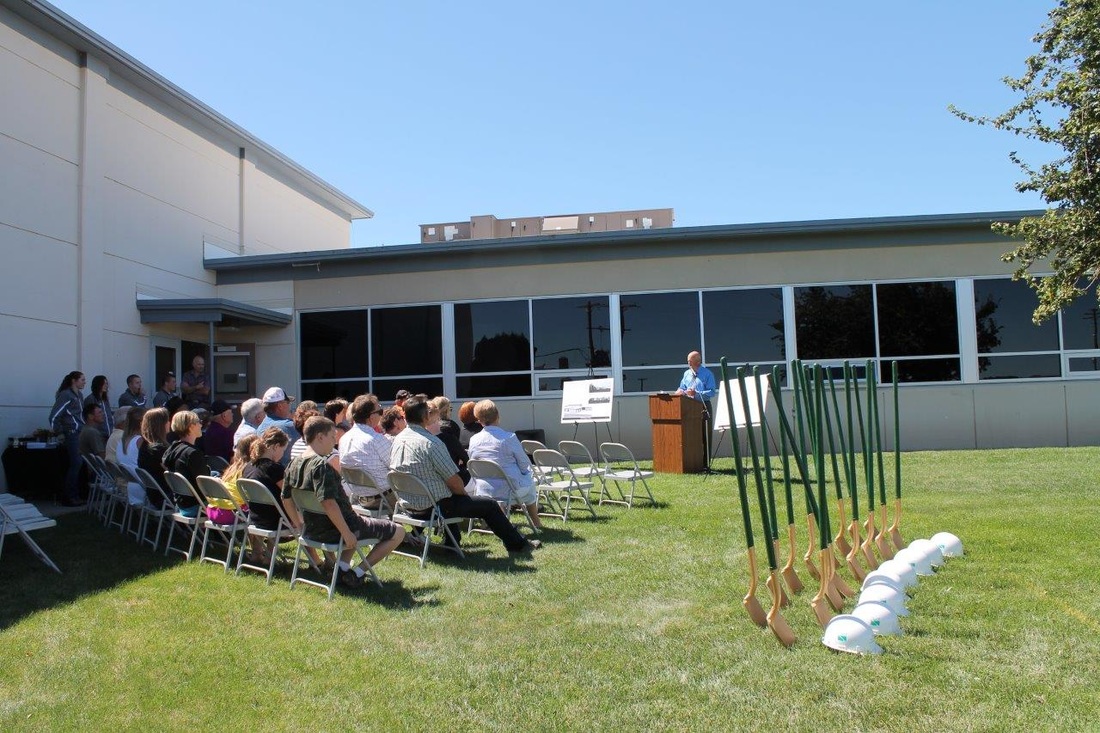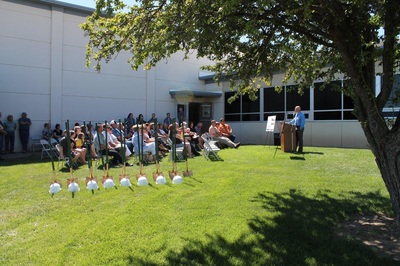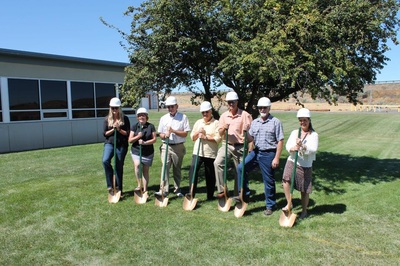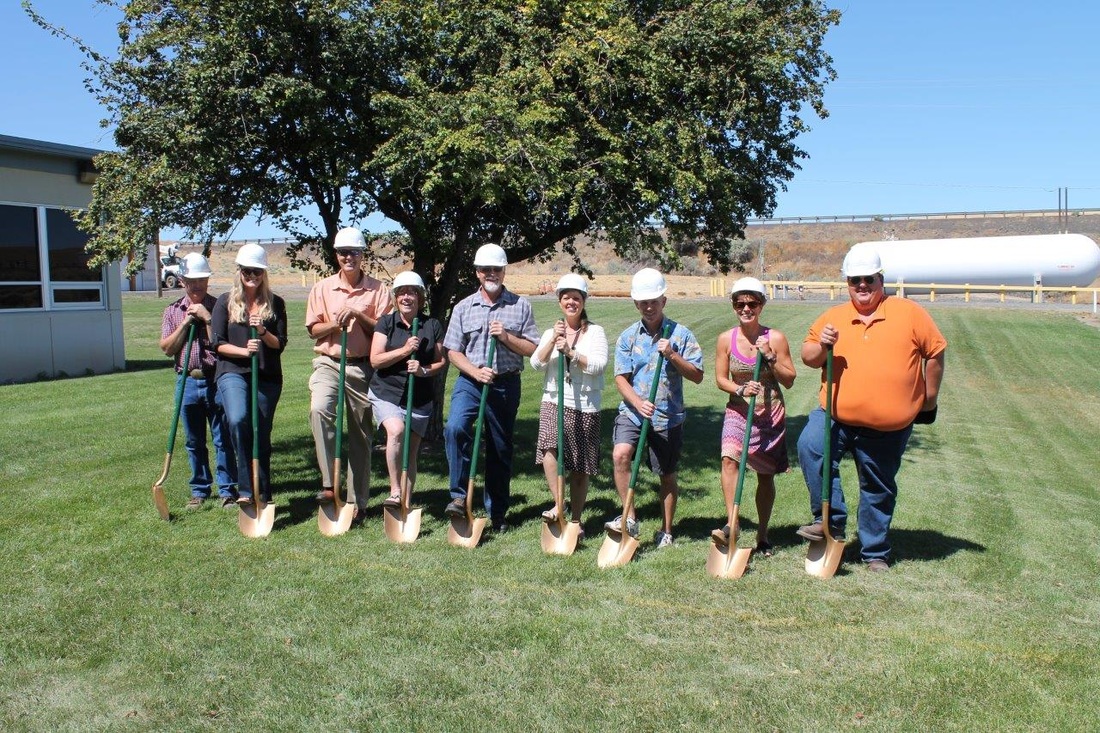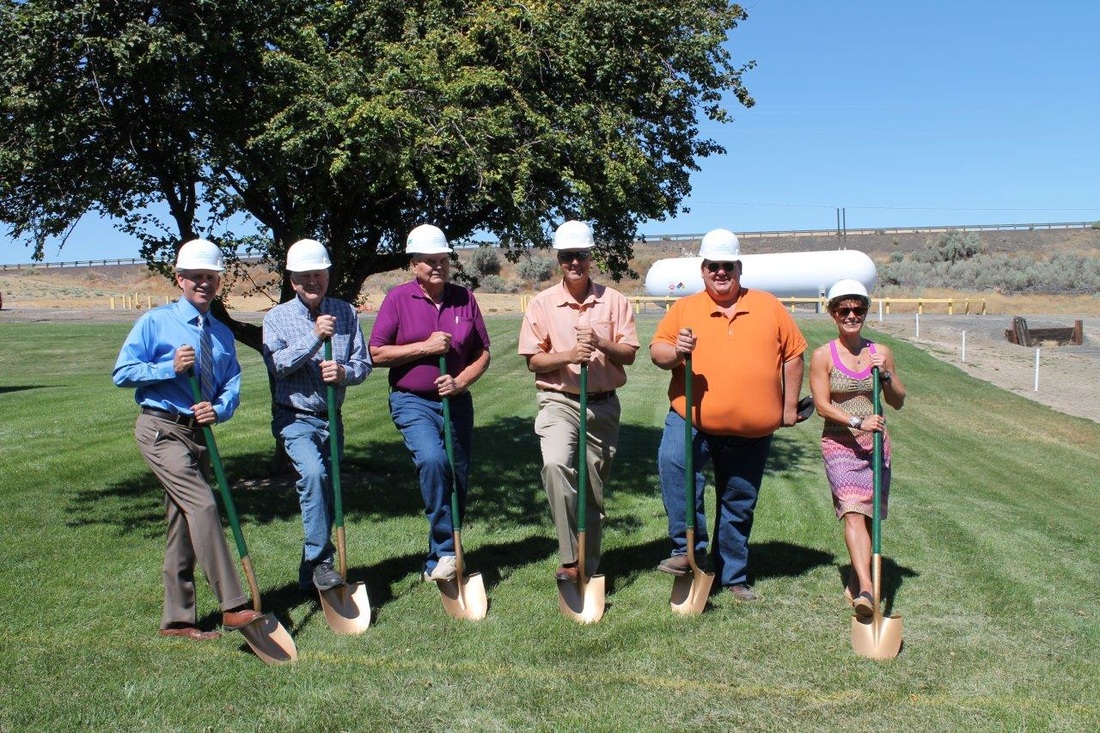 New Shop- Occupied and in use by February 1st, 2016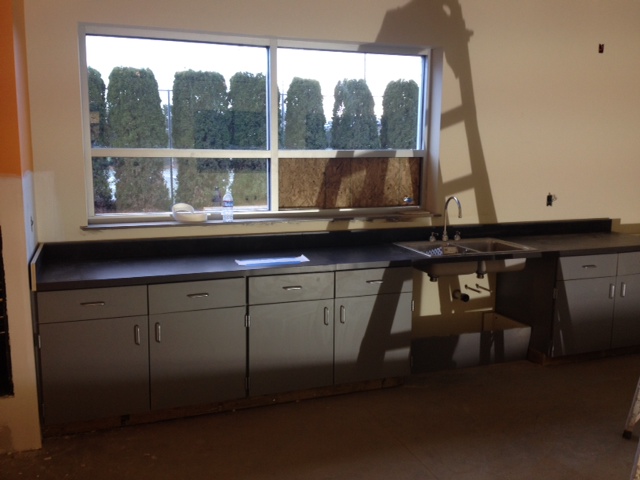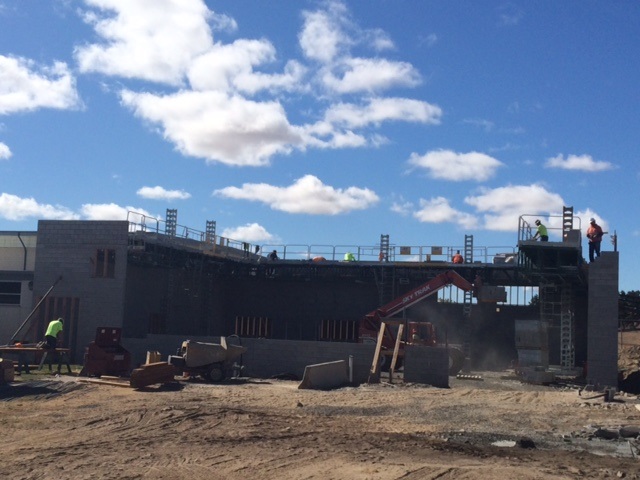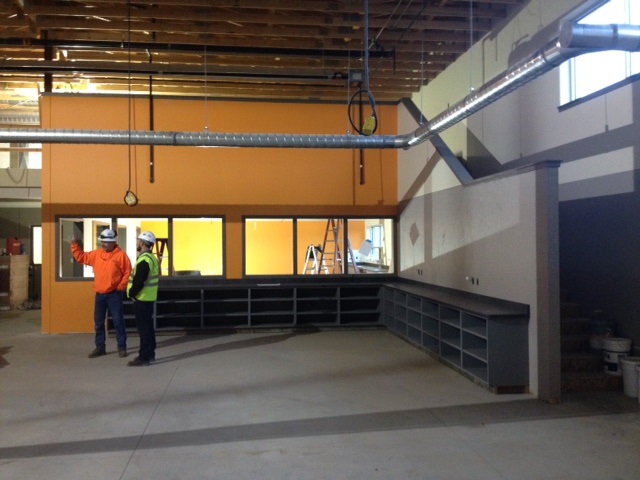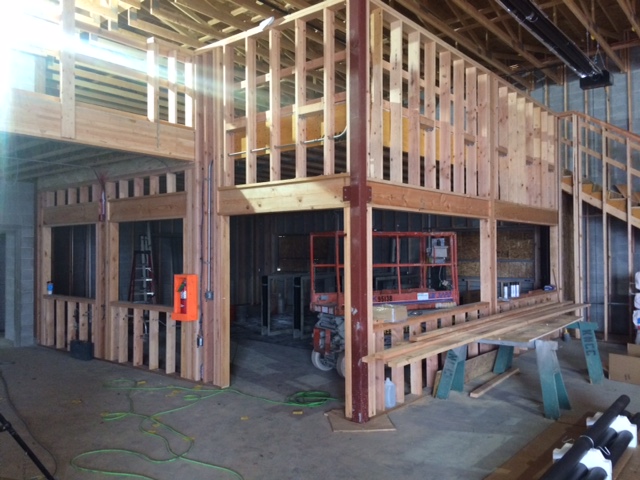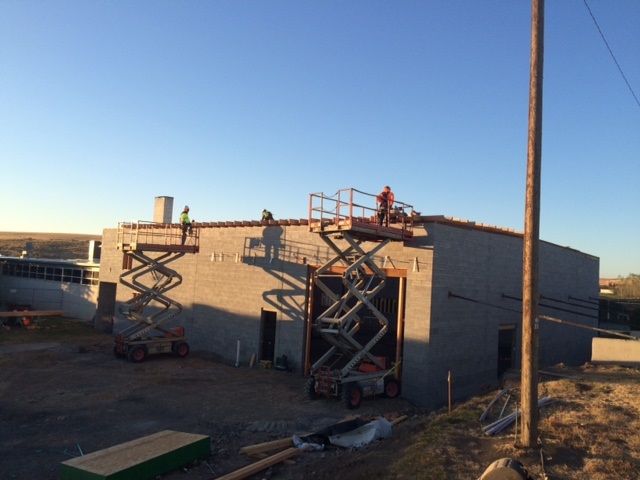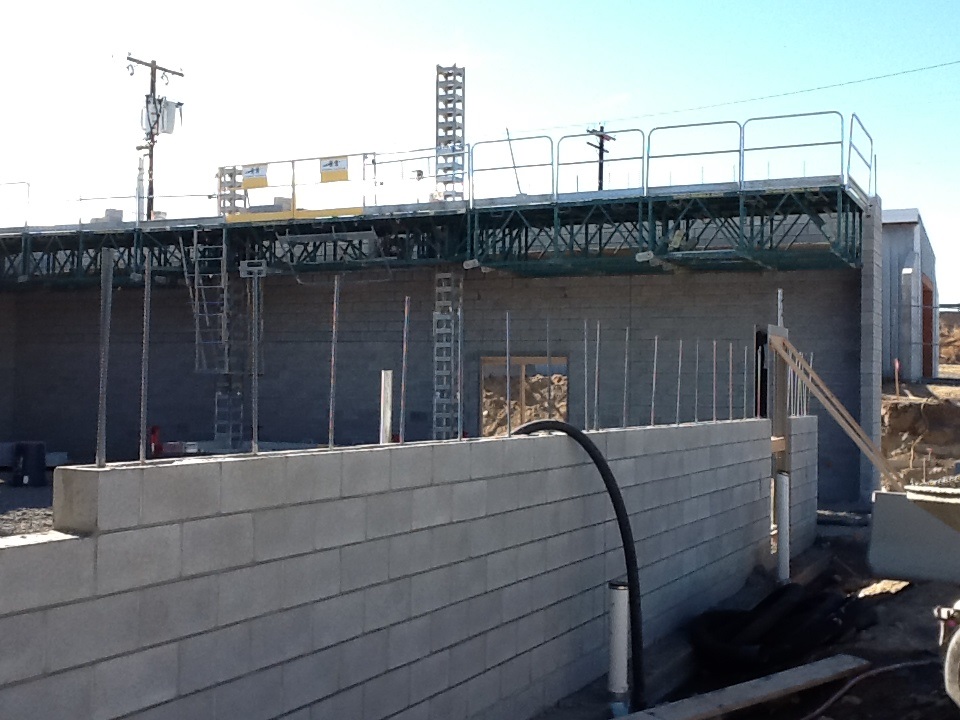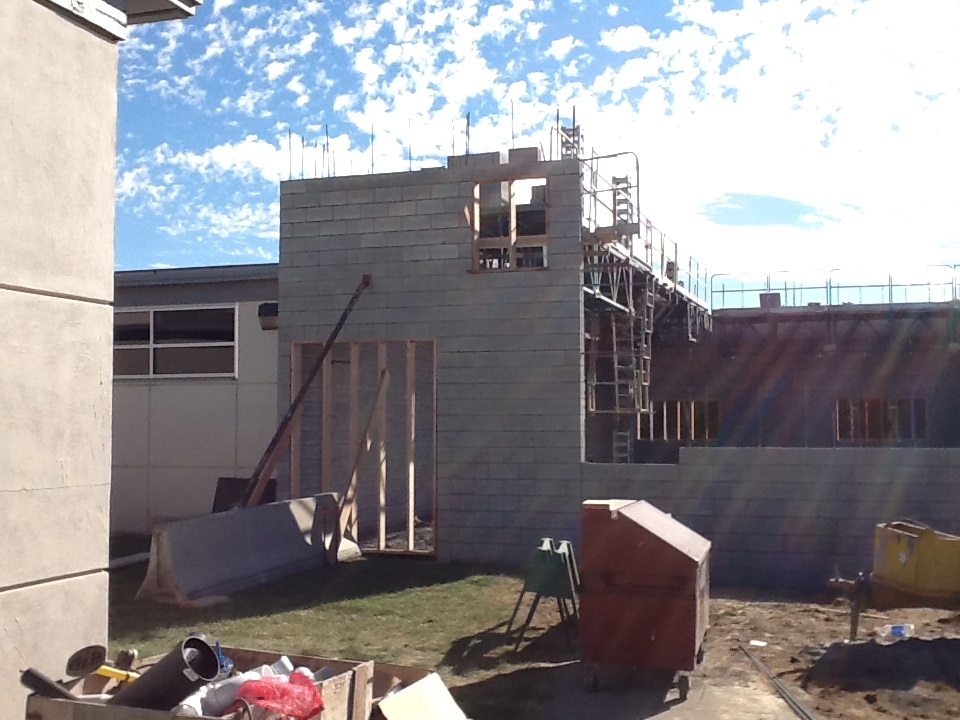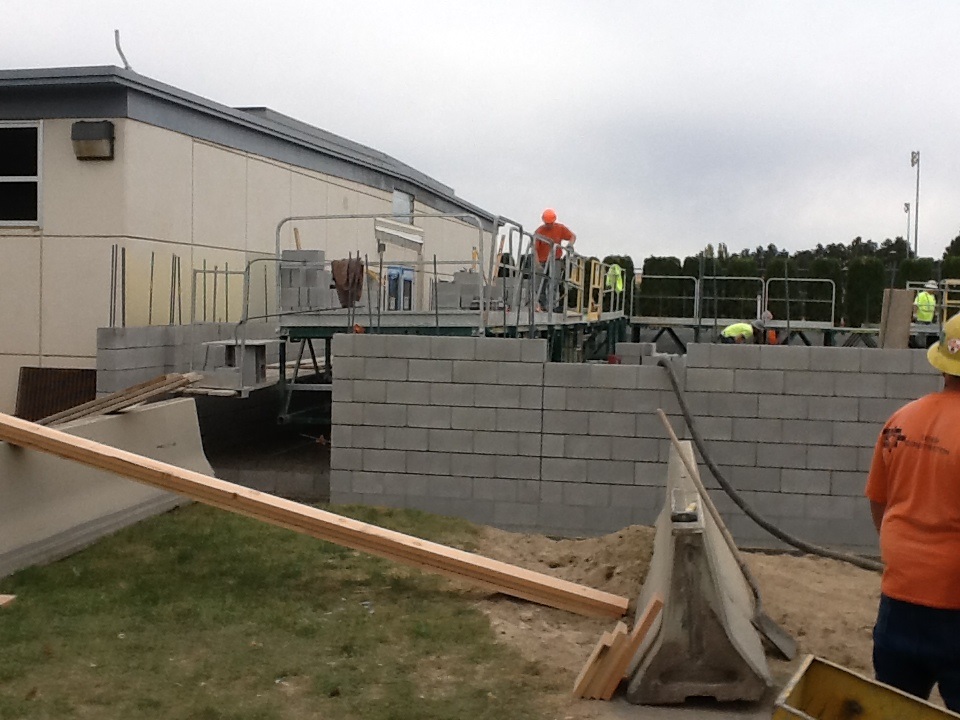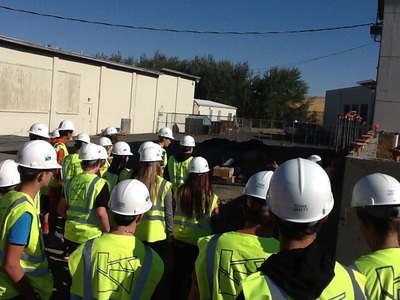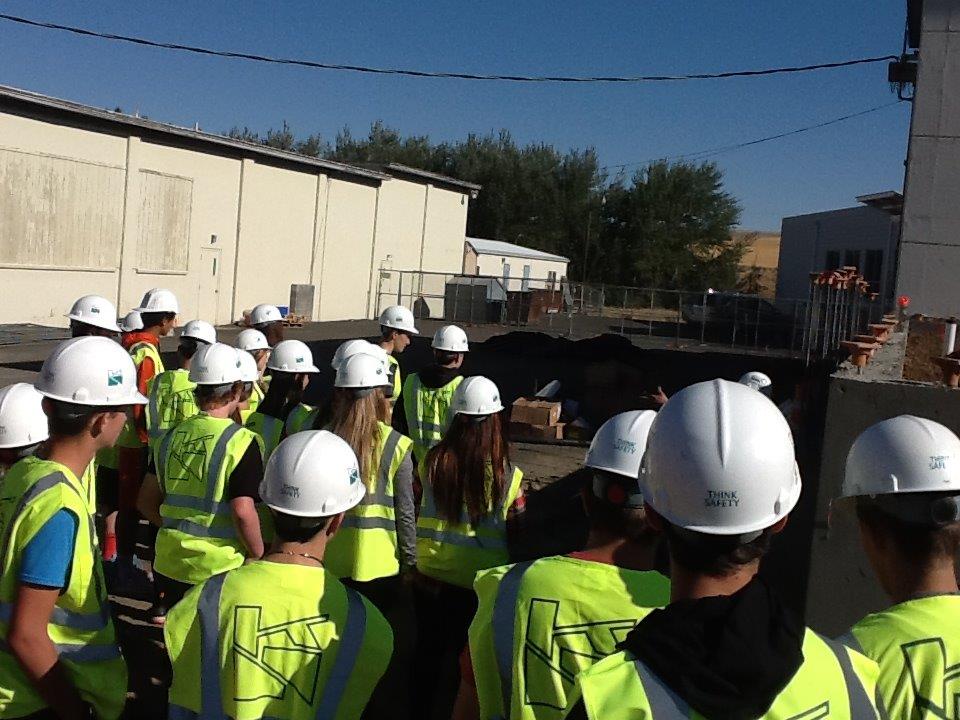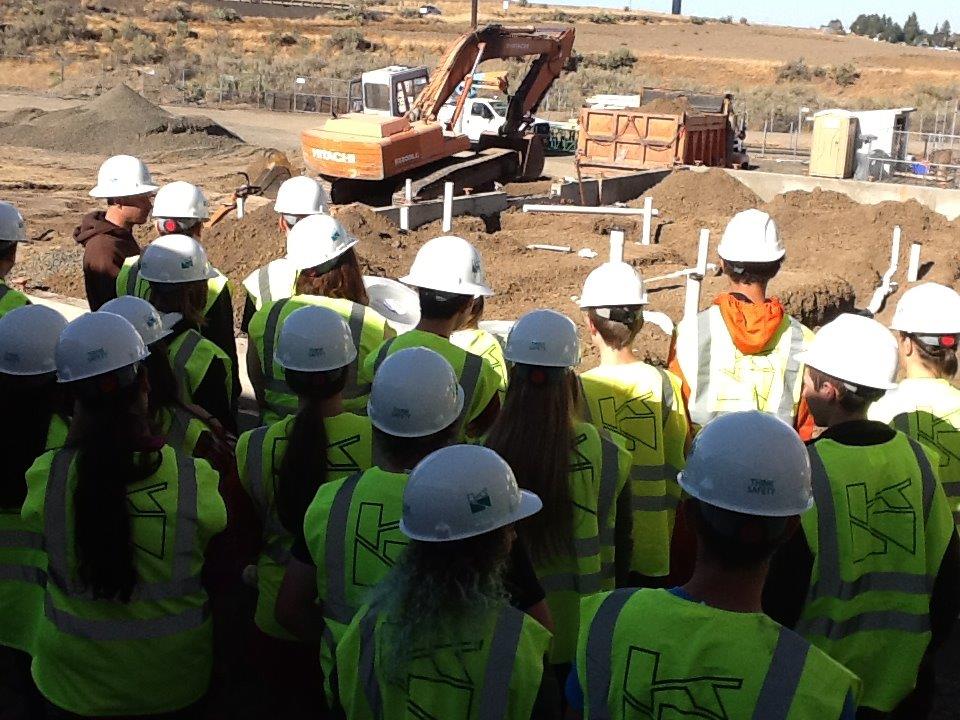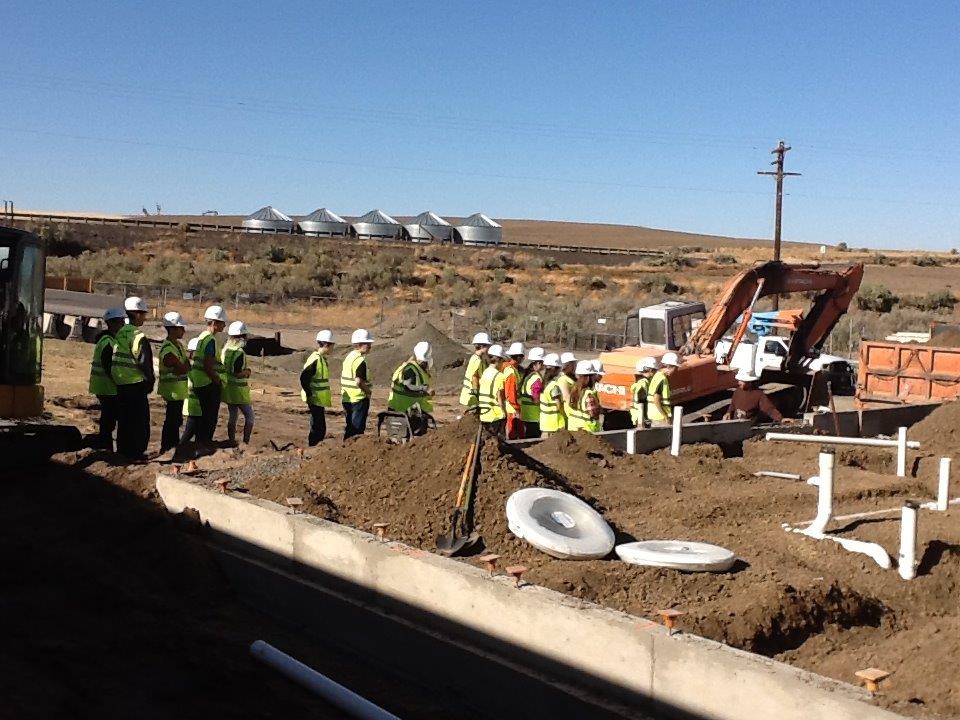 Old Shop Demo February 1-10, 2016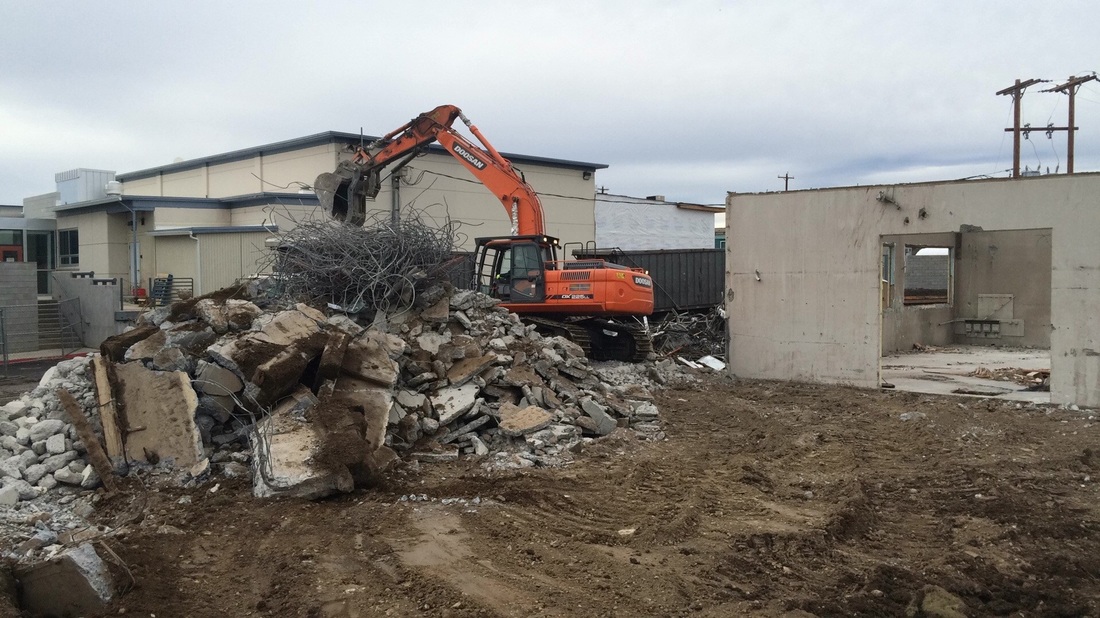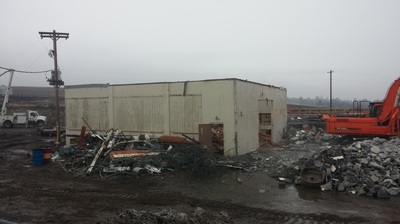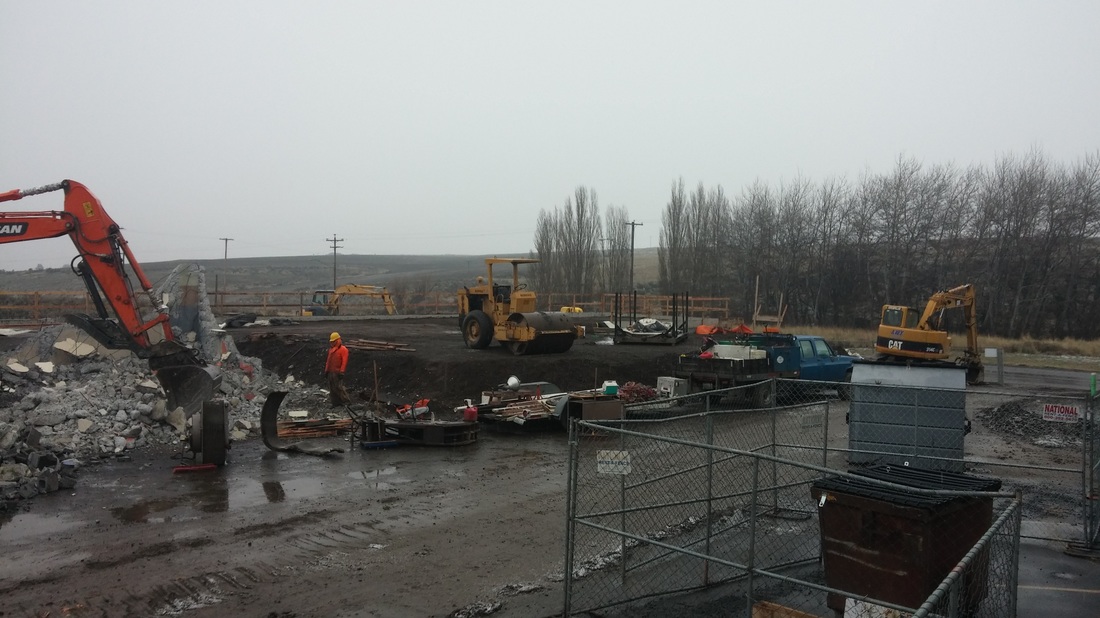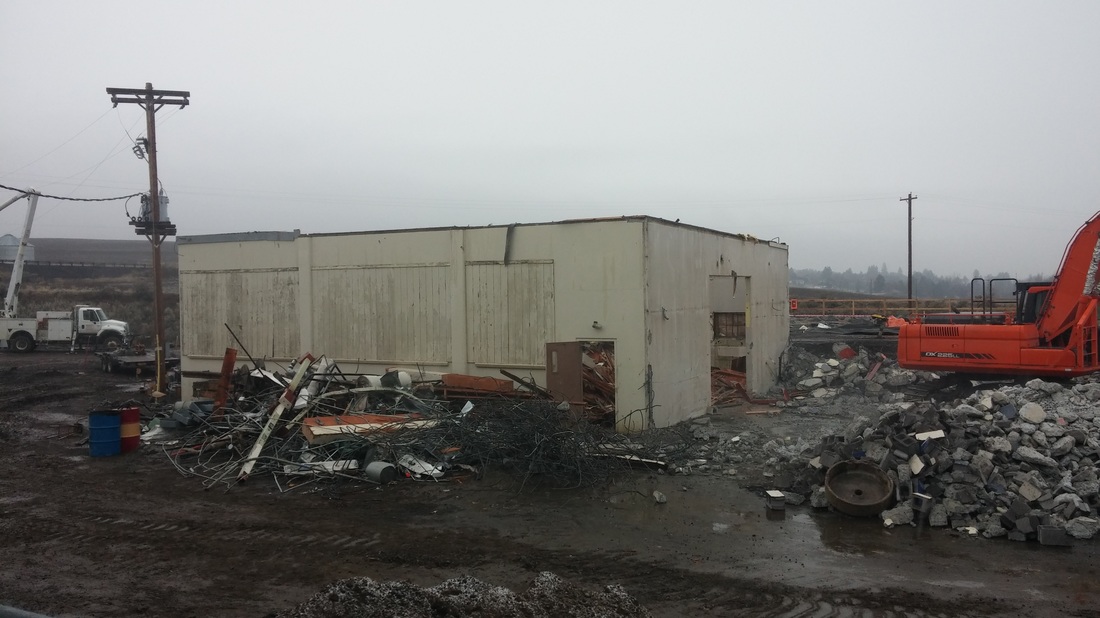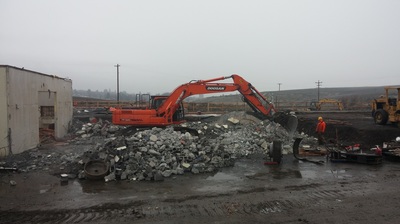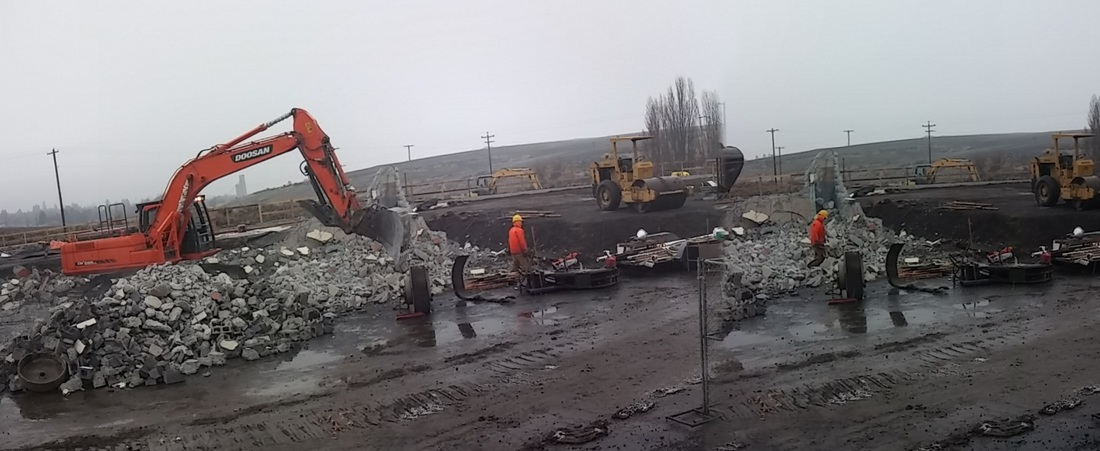 New Kitchen in Use Starting February 8th, 2016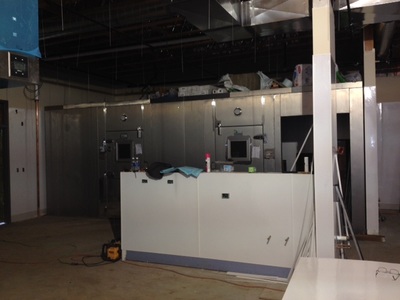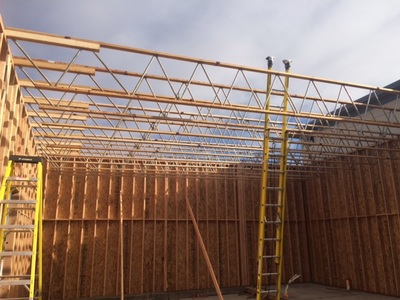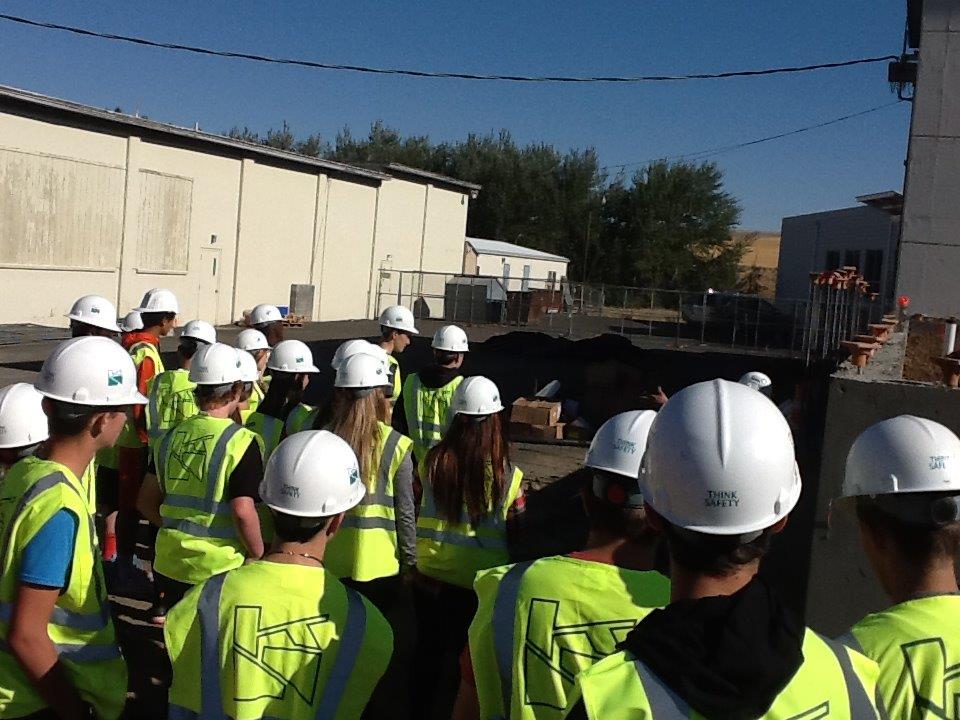 James Weir Agricultural Science and Technology Center Dedication. March 30th, 2016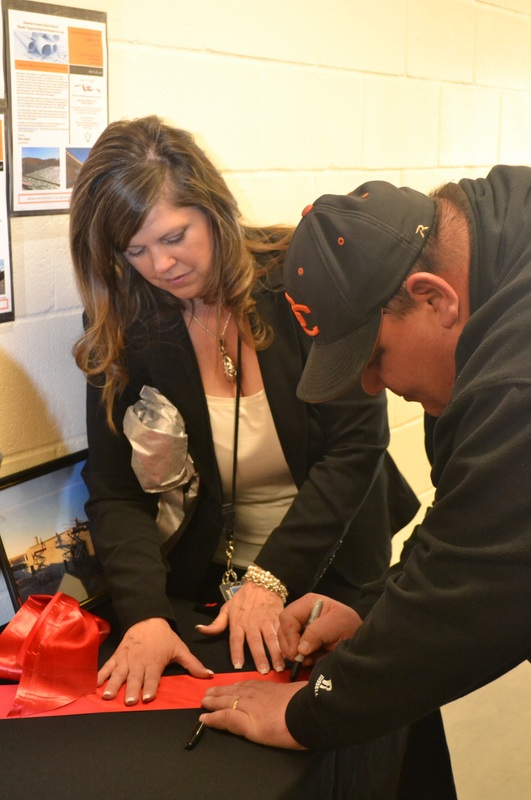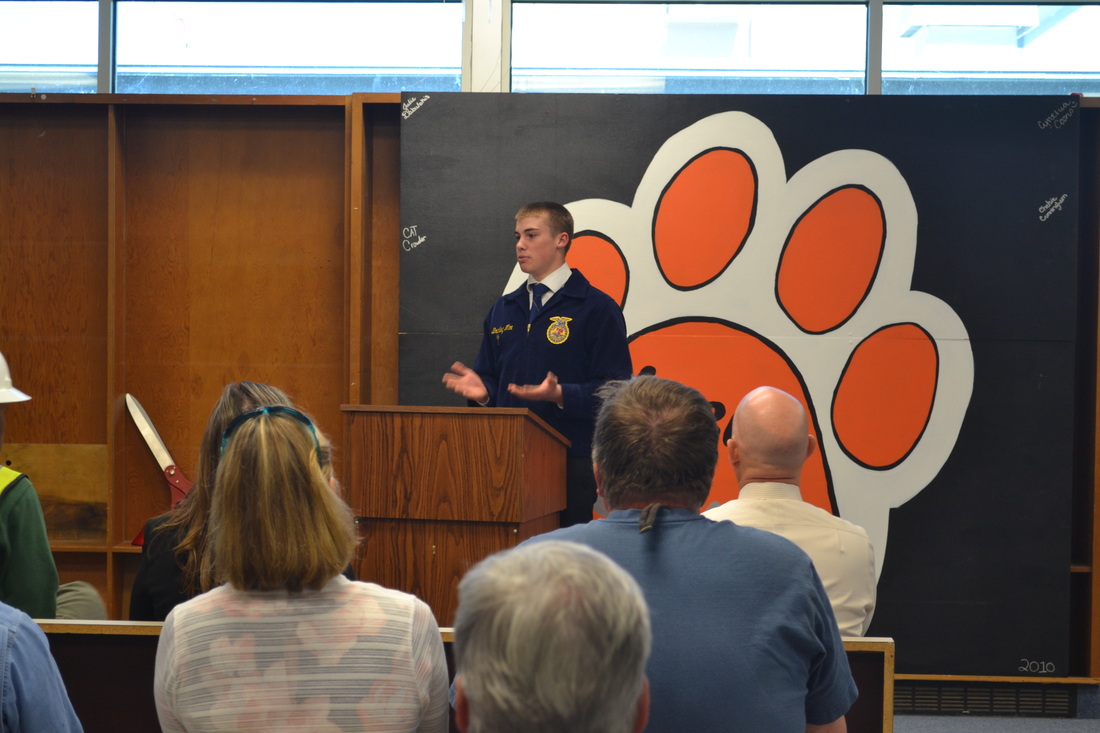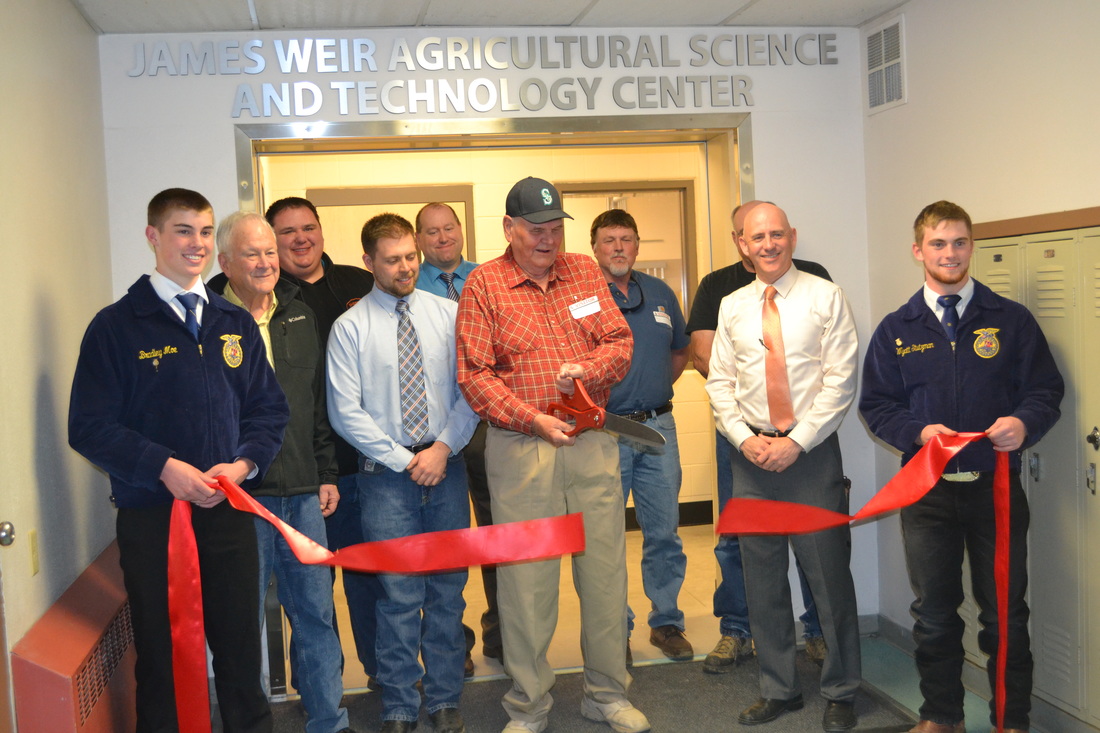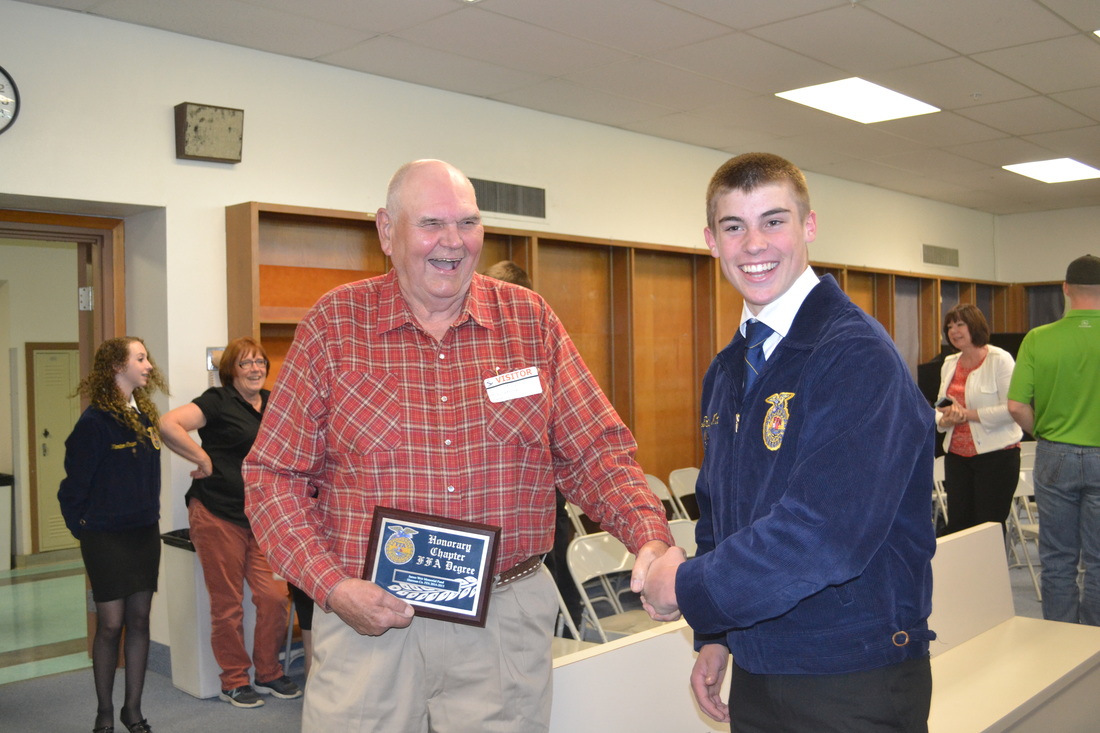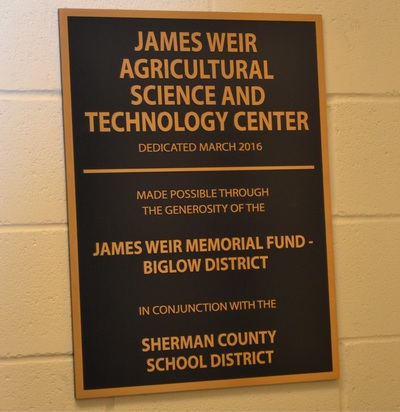 Elementary Wing Construction in process.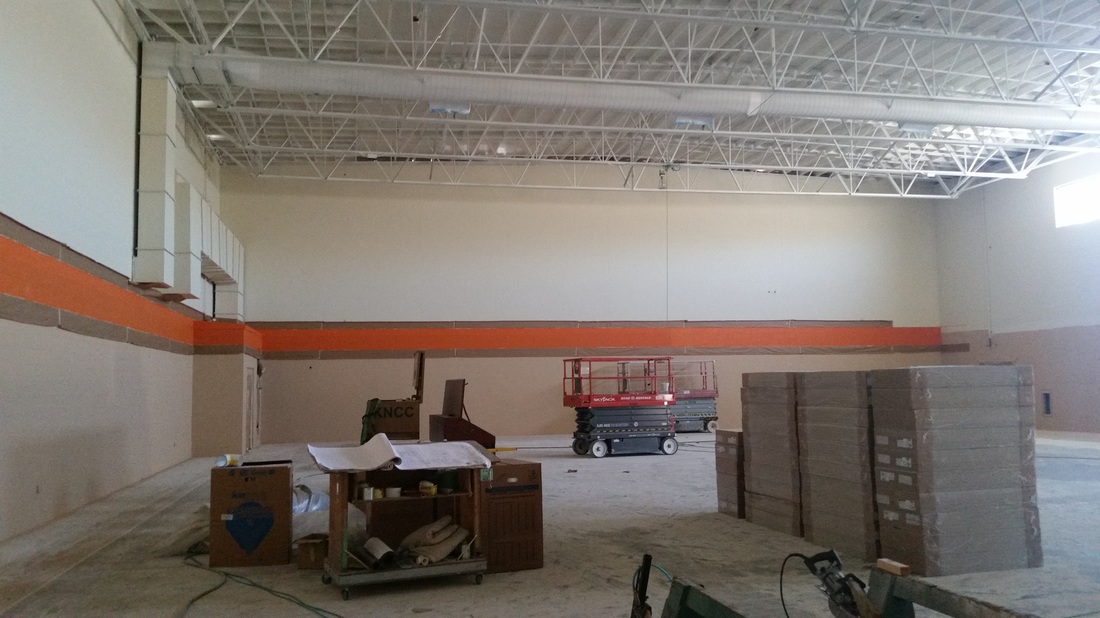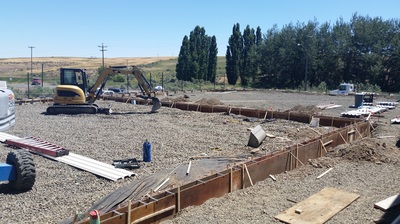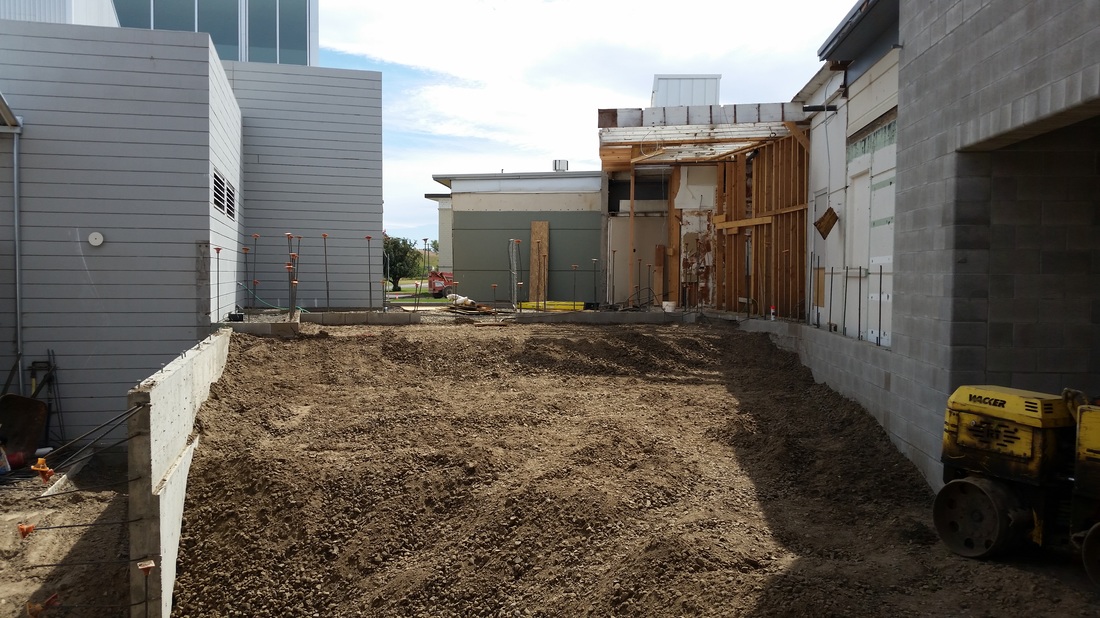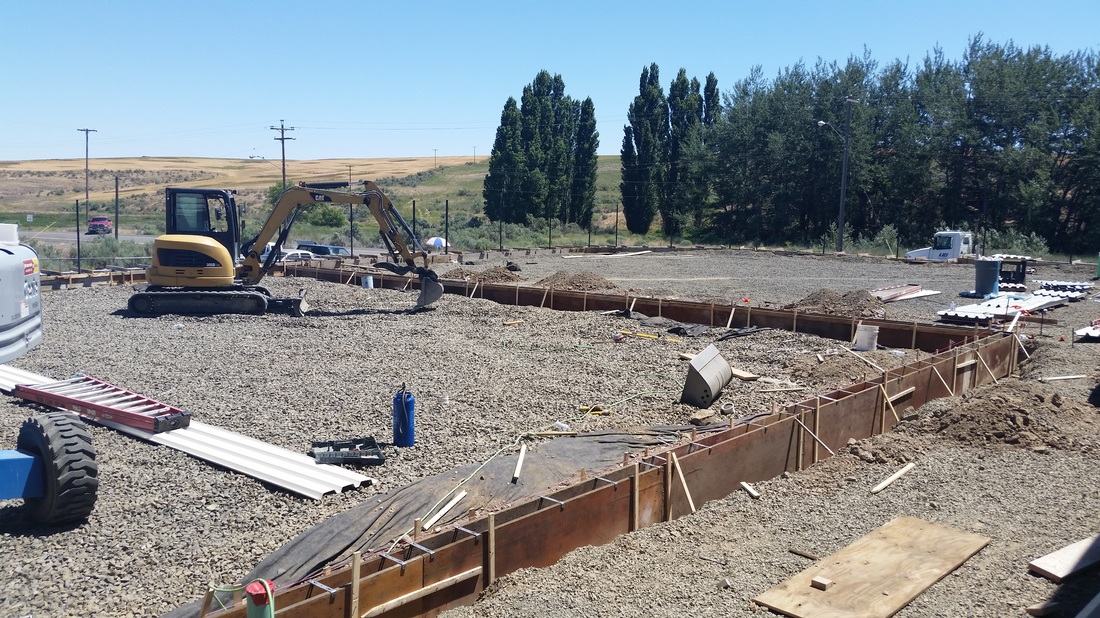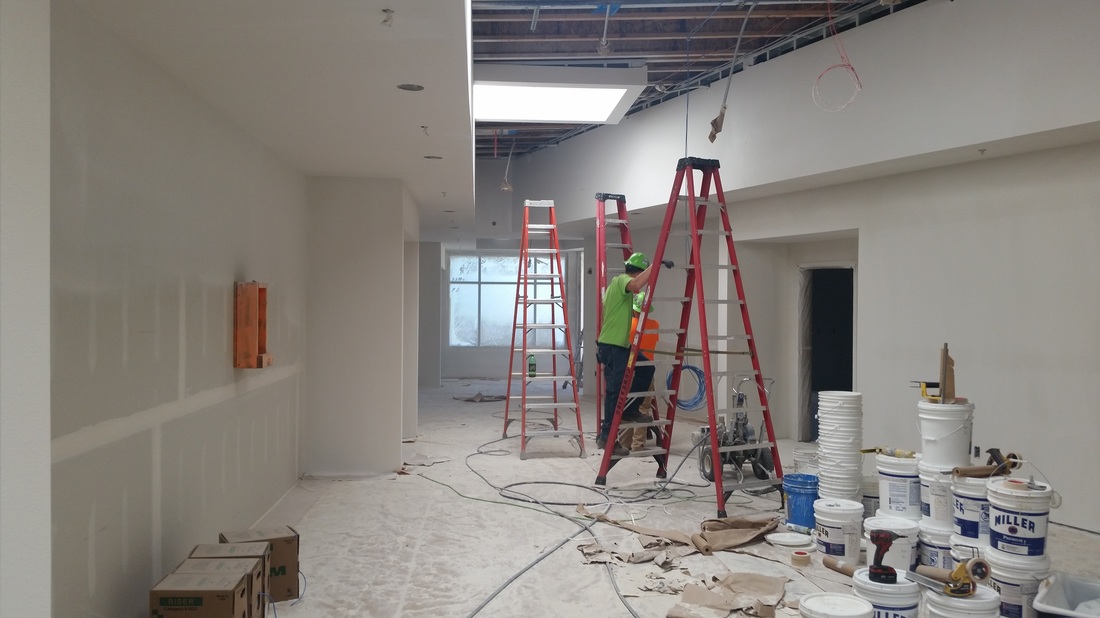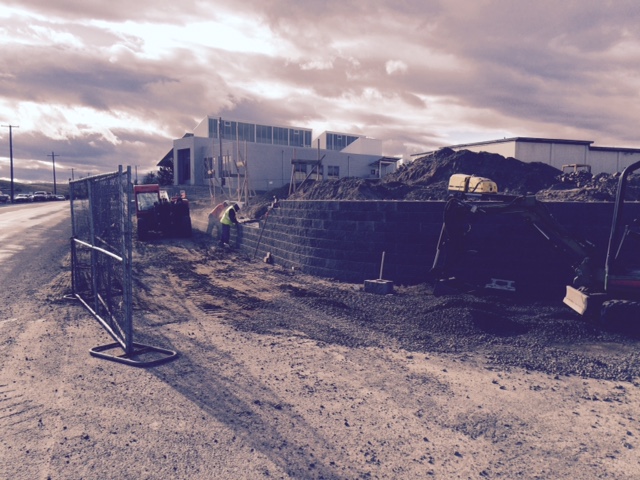 Remodel of existing spaces.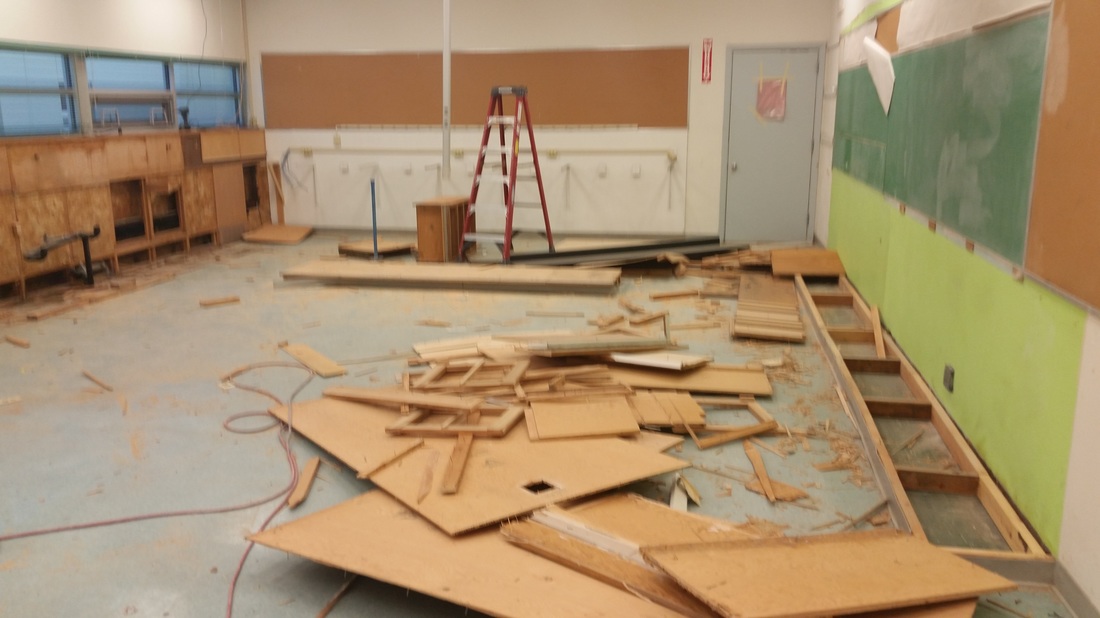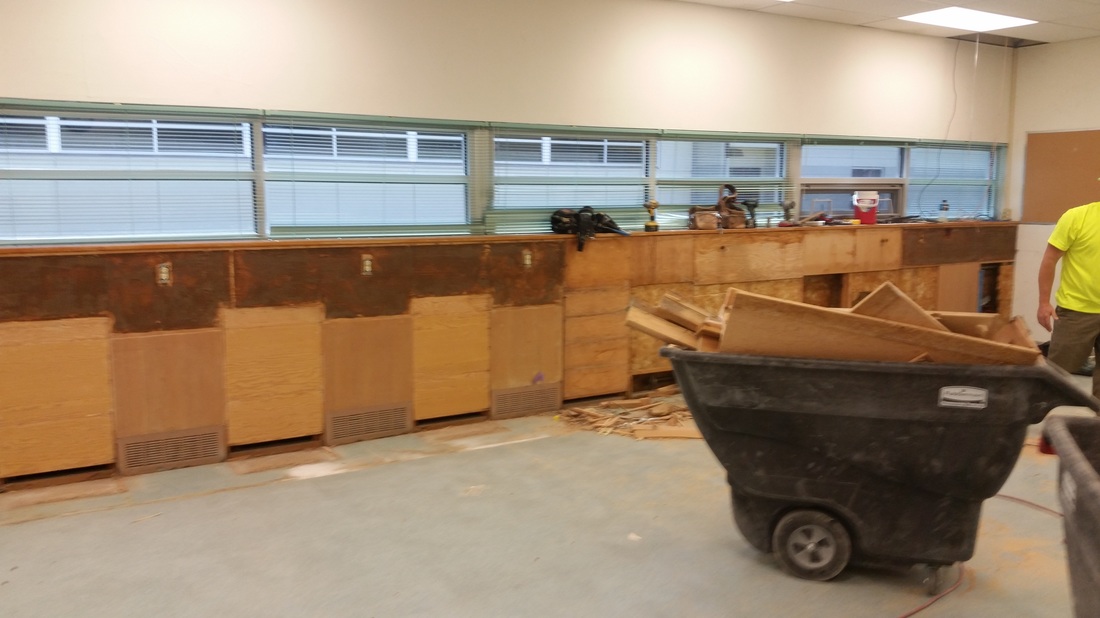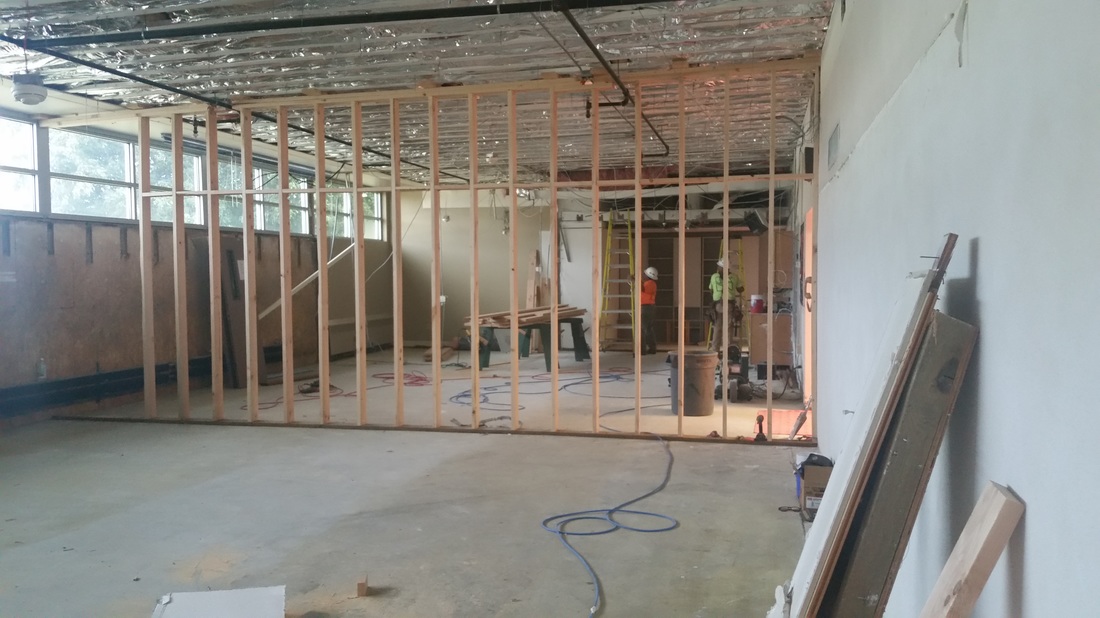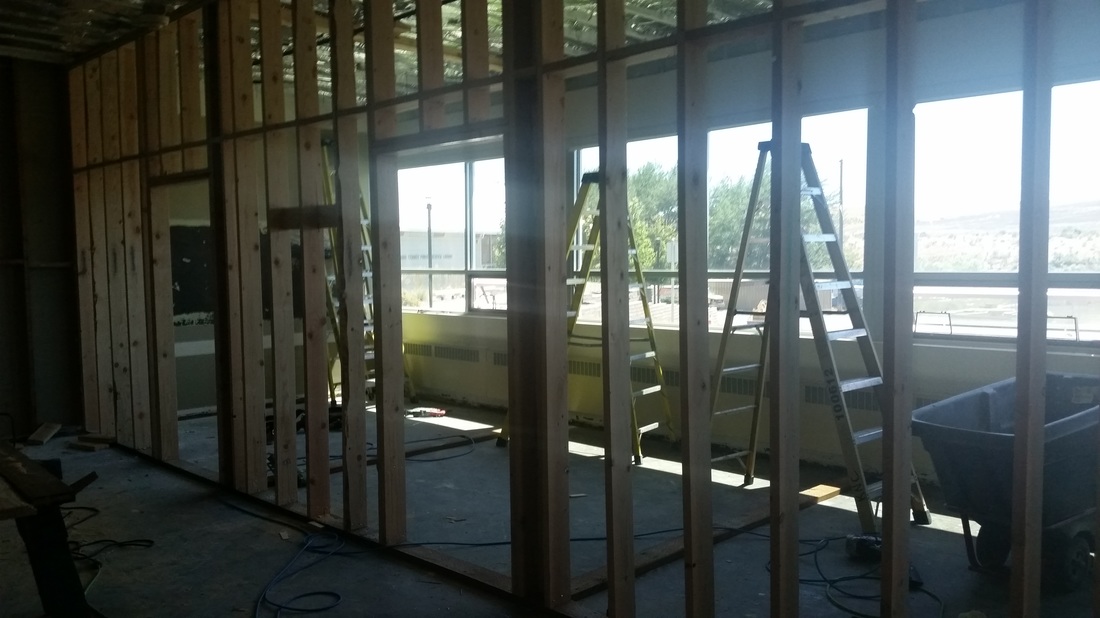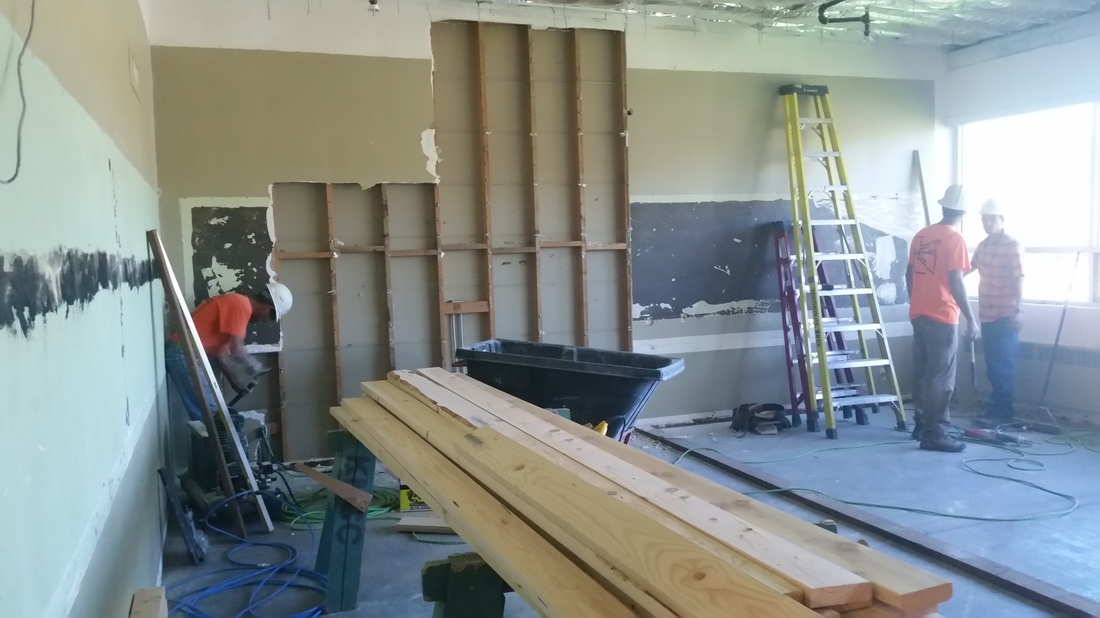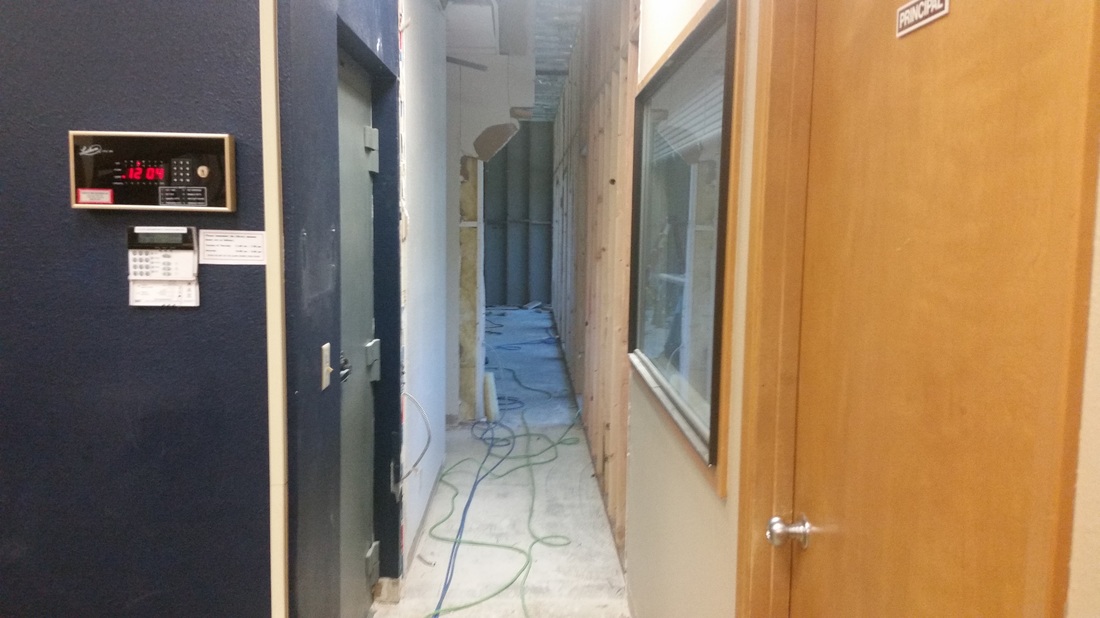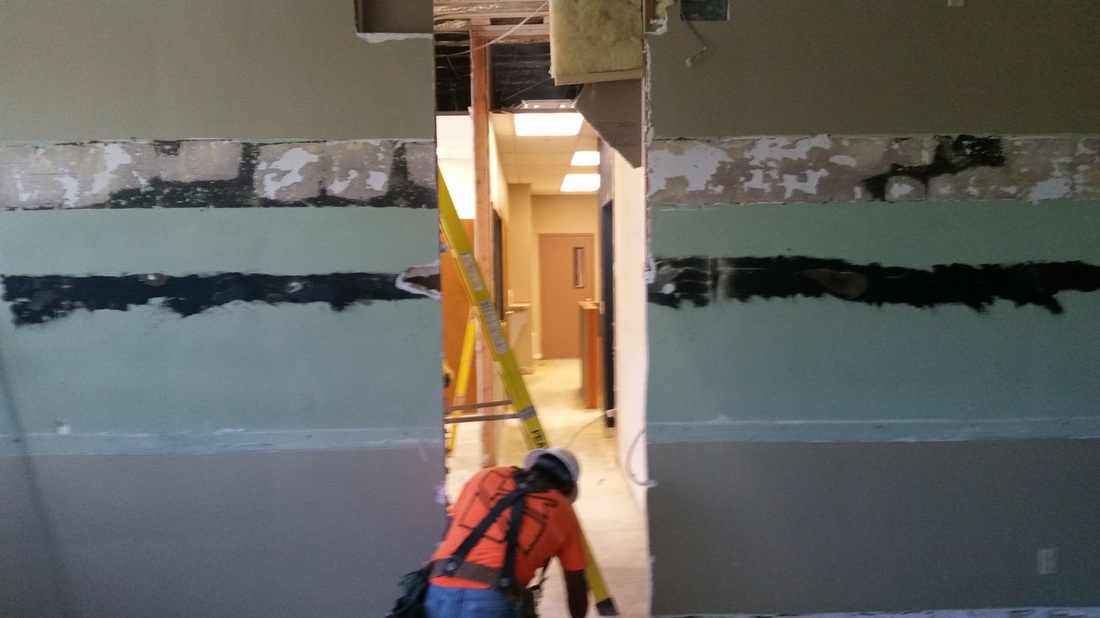 Main Entrance - Bus Lane - Parking Lot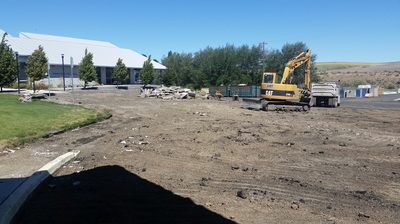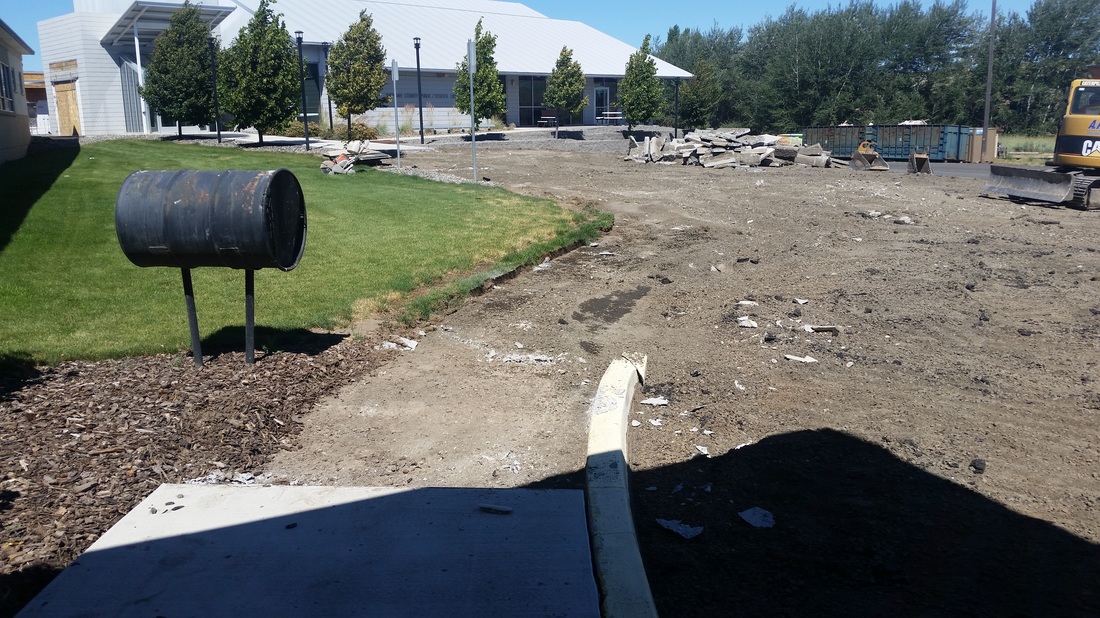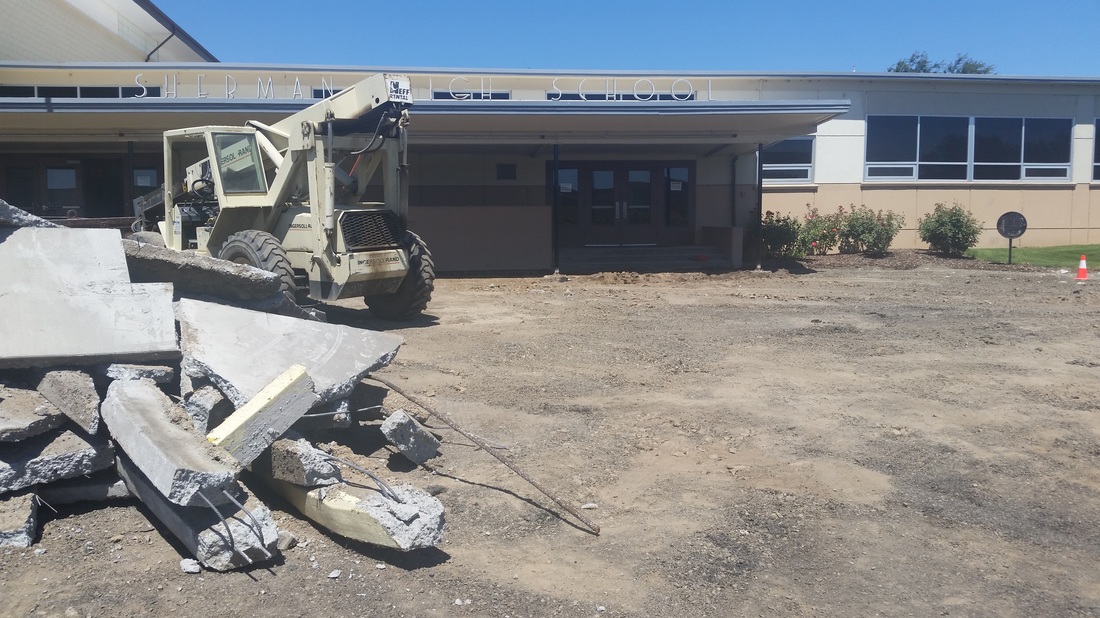 Grand Opening of Dales Coles Elementary Wing