STATEMENTS, VALUES, & PRIORITIES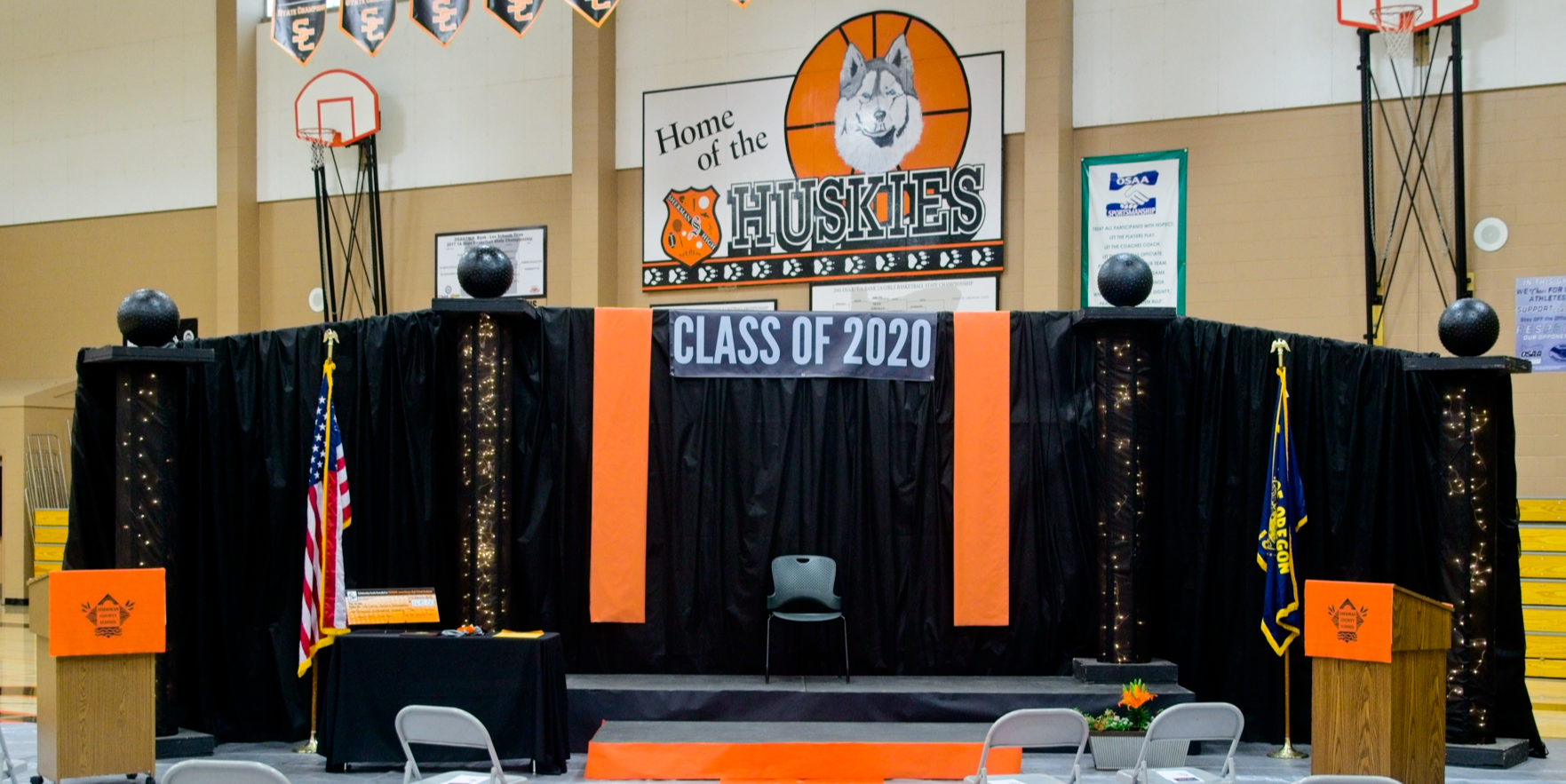 The Board of Directors and staff of the Sherman County School District value children and education as their highest priorities and uphold the motto:
"Working Together to Put Student Success First"
Sherman County Schools, in partnership with its community citizens, will provide all students with an education which produces responsible and informed citizens, able to adjust, grow, and make positive contributions to a rapidly changing world.
District Values and Beliefs
We believe that strong student/staff relationships foster improvements in academics, citizenship and attitude.
We believe that positive community support, involvement and generosity are critical to student success.

We believe that the employees of the Sherman County School District have a united commitment in pursuit of the vision for academic and citizenship growth by all students.

We believe in providing a safe environment where the physical, social, emotional and academic needs of the students and staff can be met.

We believe that well-maintained facilities are an essential factor in providing a safe and accessible education to all.

We believe that our community and students deserve clean, safe, secure, well-equipped and inviting facilities of which to be proud.
District Goals and Priorities
Focus on the growth and development of the foundational skills of reading, writing, math and science with quality, fidelity, intensity and consistency to increase the level of student achievement by our students.
Provide support and expanded programs
to increase the numbers of students on track to graduate;
to increase opportunities for students in Career Technical Education (CTE); and,
to increase student awareness of post-secondary opportunities and track the success of students a year after high school.
Promote a productive working and professional growth environment and activities which attract, develop and retain high-quality staff.
Continue the implementation of RTIi and PBIS to improve academic and behavioral outcomes for students.
In partnership with the Sherman County Sheriff's Office and the Multi-Agency Safety Committee continue the implementation of the Board-adopted safety measures which will ensure a safe and orderly school environment that meets current and future needs of students, staff, and the community.
PARENT AND COMMUNITY INVOLVEMENT
Continue to foster a welcoming environment for parents/families/guardians/community members and invite them to participate as partners in the education of their students.